Experience luxurious Lindberg – rimless glasses or full-rim
We all want to look our best and feel confident, but sometimes it can be challenging to bring your style together. The perfect pair of glasses can help you showcase your individual style while also protecting your vision! That's why we offer Lindberg Eyewear – a world leader in premium design-led optical frames expertly crafted in high-grade titanium.
Not only are these glasses durable and lightweight, but they also promise top-quality materials, craftsmanship, and optimal functionality. Whether you prefer subtle designs or vibrant colours – there's something for anyone looking for a cut above the rest to match their refined lifestyles. It's time to discover what distinguishes Danish eyewear brands like Lindberg.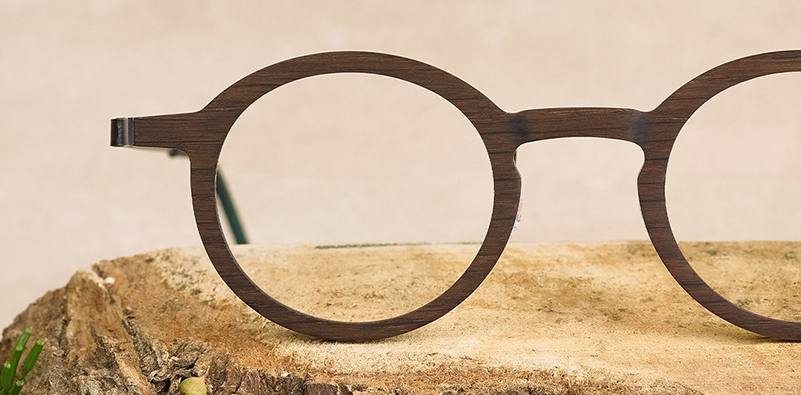 The history of Lindberg
Lindberg is a brand that revolutionised the eyewear industry with its unique architectural design and comfort combination. Founded in 1986 by Henrik Lindberg and Poul-Jørn Lindberg, it quickly became renowned for its unique approach to eyewear design. Drawing inspiration from their architectural backgrounds, they utilised a patented "air titanium" technique to create ultra-lightweight, comfortable, and stylish frames. They are most famous for their Lindberg rimless glasses collection, which perfectly demonstrates air titanium's wonders.
As a result, Lindberg quickly became the go-to brand for discerning eyewear wearers who valued quality, craftsmanship, and innovation. Today, this global brand continues to push the boundaries of eyewear design and set new standards for comfort and style.
Unique design features
Lindberg eyewear is truly one of a kind. Their frames are meticulously engineered and crafted with carefully thought-out details. One of the standout features is its unique hinge system, which has been patented for its innovative design and exceptional functionality.
They avoid using screws and rivets, resulting in incredibly strong, flexible frames that are still lightweight and comfortable to wear. These frames are built to withstand the test of time, proving that functional design doesn't have to sacrifice comfort or style.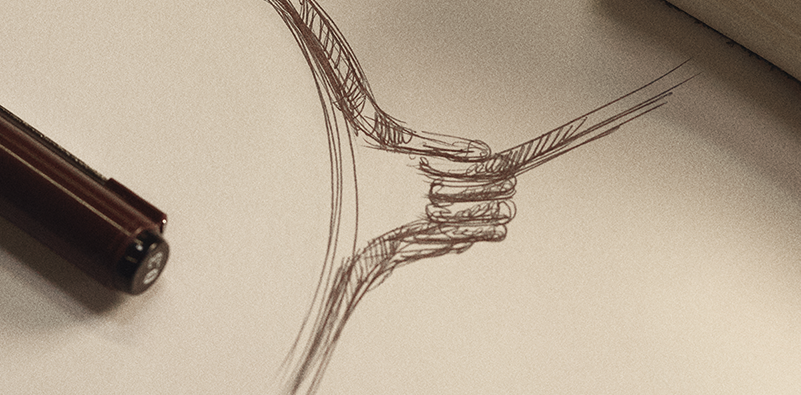 Responsibly sourced materials
Offering a range of different frame materials, including responsibly sourced titanium, acetate, gold, platinum, diamonds, and natural buffalo horn, it's evident that Lindberg is committed to quality and excellence. These materials are carefully chosen based on their unique properties, ensuring that each frame is light, comfortable and durable. Moreover, Lindberg frames can be made to order, meaning that each pair is bespoke to the wearer and fully customised to their individual preferences and style.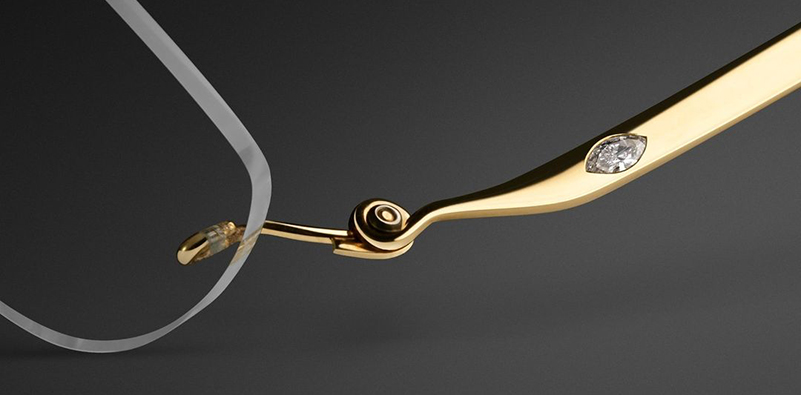 Lindberg Eyewear London – See our extensive collection
If you're looking for top-of-the-line eyewear, look no further than Optikal Opticians. With one of the most extensive collections of Lindberg eyewear London has to offer, we're confident you'll find the perfect pair to complement your style and bring out your unique personality.
Our opticians in Finchley Central, Potters Bar, and Temple Fortune are here to welcome and assist you in finding the perfect pair of glasses to complement your unique style. Contact us to learn more about our Lindberg collection, or stop by to see this incredible brand for yourself.