Flaunt your Optikal style with Mykita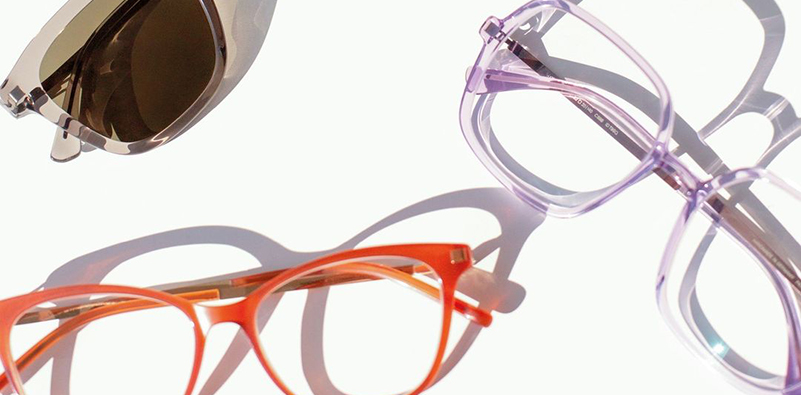 Have you ever heard of Mykita? If not, then get ready to be impressed. This German eyewear brand has taken the fashion world by storm with its unique designs and exceptional quality. At Optikal, we are huge fans of Mykita glasses and want to share everything we love about this amazing brand with you.
From their innovative and stylish designs to the superior craftsmanship that goes into every pair of glasses, Mykita has quickly become a favourite among our customers. So, if you're looking for perfectly engineered glasses that radiate distinct style, let us show you why this brand has captured our hearts and so many others.
Crafting exceptional eyewear since 2003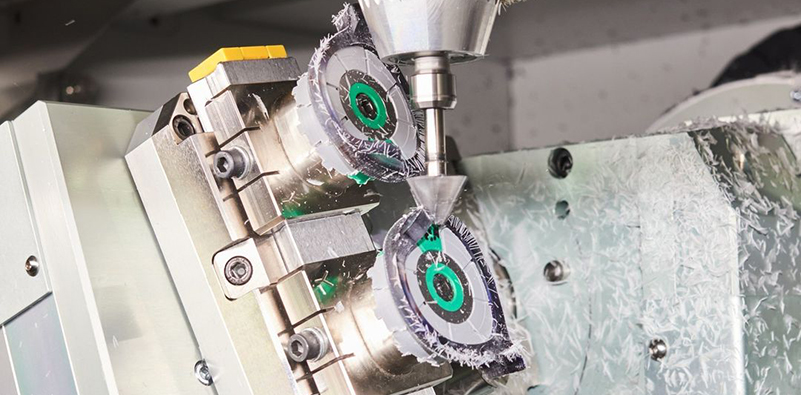 Mykita has revolutionised the world of eyewear design. Founded in Berlin in 2003, this German eyewear designer has a fascinatingistory that reflects their innovative spirit and dedication to quality. The brand was born at a former children's daycare centre called Kita, and this playful spirit became an essential part of their culture. With no manufacturers to produce their original eyewear designs, Mykita established an in-house production using their own tools and processes to meet design requirements that has become a defining feature of the brand. This principle has made Mykita stand out as one of the most successful eyewear brands globally, attracting customers who value originality, quality and design innovation.
Style meets innovation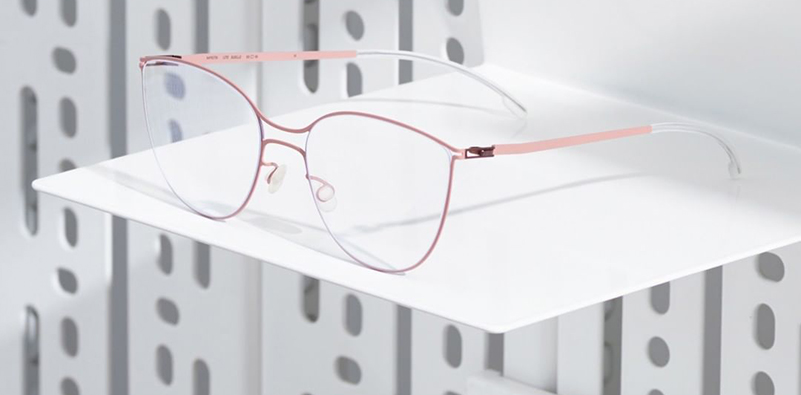 Mykita is, without a doubt, one of the best luxury eyewear brands in the eyewear world today. Their frames are known for their exceptional designs that showcase the most appealing properties of the materials they're crafted from.
One of the standout features of Mykita frames is the patented spiral hinge included in all their eyewear. This adds an element of functionality to the design, guaranteeing durability and comfort. Mykita is also committed to using sustainable materials in their brand, demonstrated in their decision in 2022 to switch 100% of their acetate supply to the eco-friendly Eastman Acetate Renew.
With its unwavering dedication to research and development, Mykita continues to set itself apart in the eyewear industry, offering unmatched designs fused with sustainable and functional components.
Upgrade your eyewear
If you're looking for some of the best Mykita eyewear London has to offer, here at our opticians in Finchley Central, Potters Bar, and Temple Fortune, we're proud to offer a range of styles, colours, and materials to fit your own personal preference and aesthetic. Whether you're searching for something bold and trendy, or classic and timeless, Mykita glasses and Optikal have got you covered.