Moscot Glasses UK: New York's Finest Frames
Hailing from New York City, Moscot is now bringing its inimitable style to the UK. Very much a family business, Moscot has built up a brand that is classically stylish and trustworthy.
The Moscot Family History
Hyman Moscot first started selling glasses from a pushcart in 1899. Over the years, the business passed down through the generations, and Zack Moscot, current Chief Design Officer, is the 5th generation of Moscots to work in the business. It is these strong family values that have led Moscot to their ethos of truly classic frames that never go out of style.
The family's first retail shop opened in 1915, and it was in 1936 that they settled in Orchard Street, where they spent the next 80 years or so. They even have some of the peg and chairs, purchased by Sol Moscot in 1938. The shop had to move across the street in 2013 when its original building was sold, but they managed to keep firmly in Lower East Side, moving from 118 to 108 Orchard Street. The brand has now spread around the world, and you can now find Moscot in London, Tokyo, Rome and Paris.
The Ranges
Moscot original frames are based on designs from the family archives and have a strong authentic feel. The Lemtosh, for example, is a classic round design that has proved to be iconic in the Moscot brand, year on year.
For those who prefer a more modern feel without losing out on design and build quality, the Spirit range is a departure from the archive designs but retains the brand's distinct colour palette and detailing.
Celebrity Moscot Wearers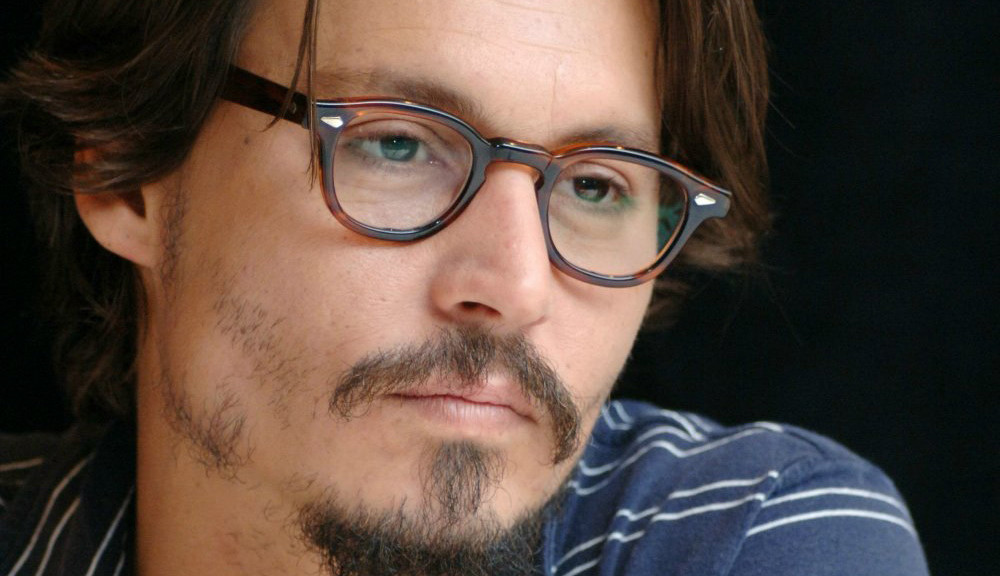 Moscot frames can be spotted on celebrities around the world. Taron Egerton, Mark Ruffalo, Rachel Weiss and Johnny Depp are just a few examples of the many stars who have been spied wearing Moscots. Musicians have taken to the brand too, with Miley Cyrus, Lady Gaga and X Ambassadors all seen sporting Moscot frames.
Handcrafted Frames
People don't just love Moscot glasses because they look great – the craftsmanship is a big draw too. They use the highest quality materials, ensuring a pair of glasses that are durable and long-lasting. 3, 5 or 7-barrel hinges are riveted through the temple and frame fronts, creating both strength and a recognisable design feature.
The temple tips are designed so that the weight of the glasses sit comfortably on your face. The bridge is an important part of the frame design and is carefully thought out in every style. Every part of each frame is designed to look stylish while being comfortable to wear and enduring.
Moscot In The UK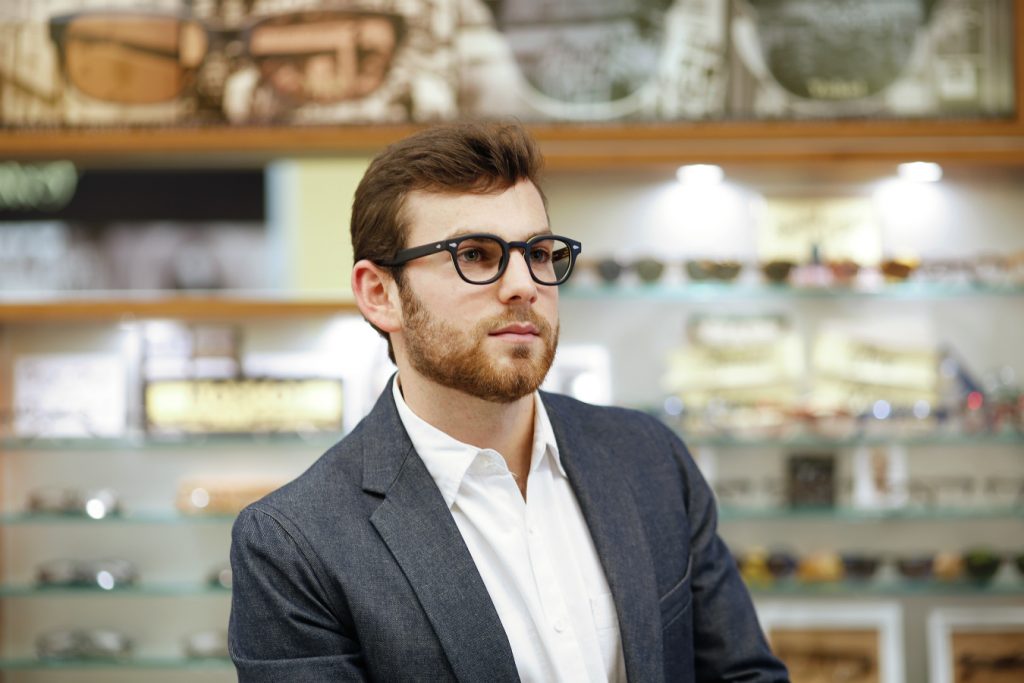 You can now find Moscot in London right here at Optikal Opticians in Potters Bar, Temple Fortune and Finchley. Why not come in and check out the selection at our branches and find your new look for AW19?