Oliver Peoples – Bringing Vintage Glam to London
Vintage Hollywood is a style that instantly lends glamour to the wearer, and when it comes to spectacles, Oliver Peoples frames ooze that Hollywood luxury. Since its birth in 1987, the brand has been committed to superior craftsmanship, attention to detail and designs that never go out of style.
History of Oliver Peoples Glasses
Founded in California by Larry Leight, optician to the stars, Oliver Peoples has been inspired by the creative culture of LA from the start. The first collection was inspired by a set of vintage American-made eyewear and the sophisticated style was an instant hit.
Oliver Peoples Frames
You won't find ostentatious branding on Oliver Peoples glasses. They've never required a logo, instead relying on its relationship with its customers. These are quality frames in timeless designs for people who appreciate the core values of superior products and service.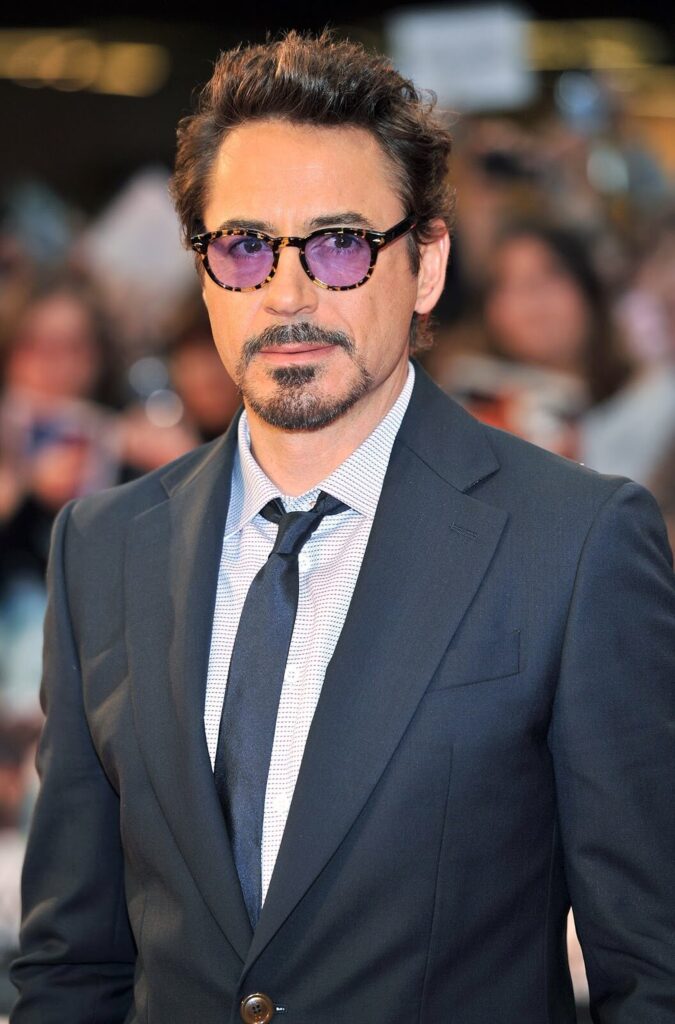 Every frame is handcrafted, and it shows in the meticulous detail. This is a heritage brand that cares about its products. When you look at a pair of glasses made by Oliver Peoples, it's easy to see why celebrities including Johnny Depp, Robert Downey Jr, Angelina Jolie, and Ray Liotta favour the brand.
The frames may not be adorned with a logo but it's easy to spot who they're designed by. The retro-inspired designs paired with stand-out quality makes for a look that is subtle yet iconic.
The Cary Grant Collaboration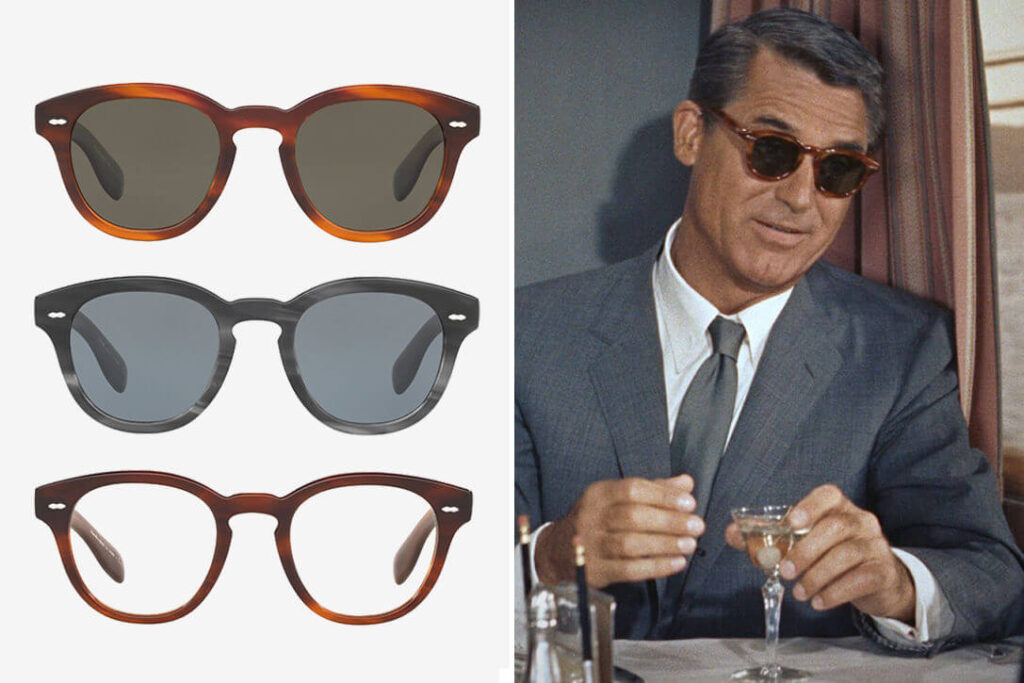 What better Hollywood icon to inspire vintage eyewear designs than the indomitable Cary Grant? Oliver Peoples is working with the late actor's estate to produce glasses and sunglasses inspired by the famous North by Northwest character, Roger Thornhill. These frames are classic Hollywood style taken to another level, classic elegance with a modern twist.
Get Your Hands on a Pair
Want your own pair of Oliver Peoples? Visit one of our opticians in Potters Bar, Temple Fortune & Finchley to view the collection in person. We are currently open by appointment only so please contact us to book a visit.