Best Eyewear of 2018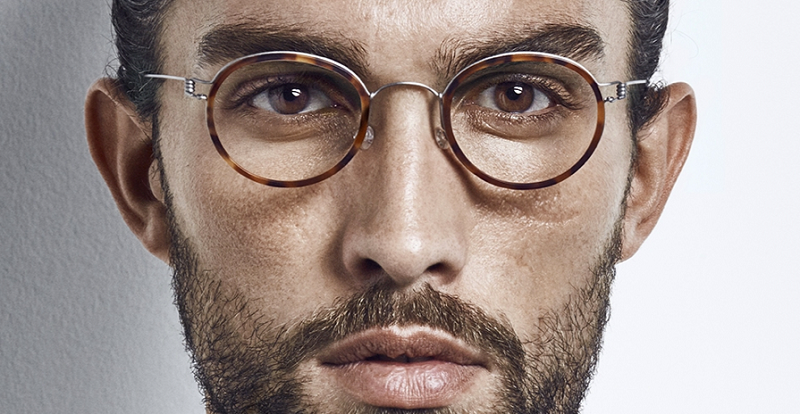 2018 is finally here. Out with the old and in with the new. A new year often represents change; kicking out old habits and bringing in fresh challenges and habits that will – hopefully – serve you well for the rest of the year.
Style? Well, it's no different.
As you are changing so are the trends, the digital age, the fashion world… everything!
We've condensed our top picks for 2018 on what you SHOULD be wearing and how you can use your eyewear to enhance your personal style. If you are looking to get noticed this year, choose a statement frame for your everyday style or you want to show the world 2018 is the year you mean business go for a professional vibe with a twist, we've got something for all you guys!
1. You Spin Me Right ROUND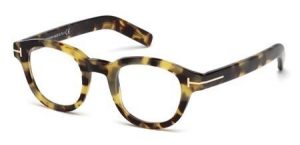 Who doesn't love a round frame? Confident yet casual. Understated yet oozing modern adventure, this frame is guaranteed to get you noticed. Round plastic frames are a complete winner this season with it being the perfect statement piece for the day or a touch of glamour and sophistication at night. Whether you are experimenting with your eyewear style or you simply want to stand out, these glasses brands are for you.
2. Back to SQUARE One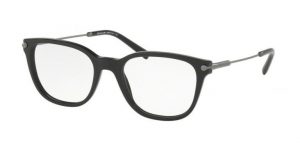 If you have jumped on the bearded bandwagon then this pair of BVLGARI frames are for you. The dark frames will balance your face, making the nose look thinner and cheekbones look higher. We should be charging you for this style advice! If you are looking for a frame that oozes cool, calm and collected then these frames are ideal. The hustle and bustle of the office or a quiet dinner by the river, this frame is guaranteed to give you a boost in all the right places.
3. Life is Better in COLOUR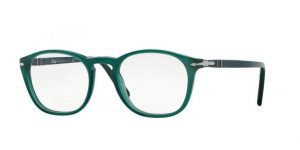 Wearing a coloured frame can be a daunting thought but hey, it's a new year which means people want to see a new YOU! Persol have some exquisite frames with brave and confident colours that are perfect for an additional pair when you really want to shine. Whether you want to spice up an outfit or keep the attention to your face, this green pair of Persol frames will achieve a bold and courageous look without seeming over the top. For added drama, why not pair the frames with a floral print tie or contrasting coloured shirt? That'll really get them talking!
4. AVIATOR Innovator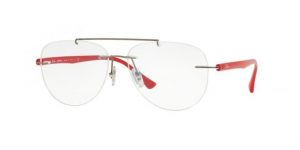 Nobody encapsulates the legendary aviator vintage frames better than Ray-ban. Aviators have always exuded style and class for the young and old across the world and are always part of the fashion world in some way. Aviator frames are adored by celebrities and well-known artists as well as you and I. If you want to be the retro fashionista of your group – these are the way to go!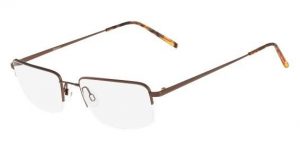 5. Timeless RIMLESS
What was once considered an old fashion trend is back with a bang. Rimless or semi-rimless [as shown in the image] are extremely popular amongst the young and hip as well as the older generation. These frames are understated with a classical twist and are almost undeniably one of the trendiest frames of the year.
So, whether you are looking for a whole new look or want an extra pair of frames for those weekend rendezvous, here are your top 5 trends for the year.
To book in an appointment with one of our highly trained experts for a chance to look through our frames and have personal advice on what frames would suit you, your budget, lifestyle and face shape, please click here
We wish you a happy, healthy and fashion-confident 2018!