This Xmas Upgrade to The 2017 Designer Eyewear Collection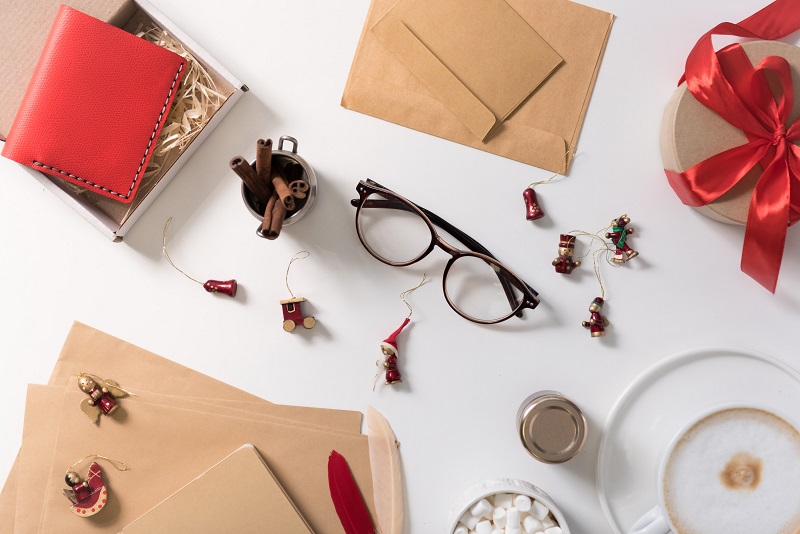 Have you ever visited an optician and they were just incapable of seeing where you were coming from?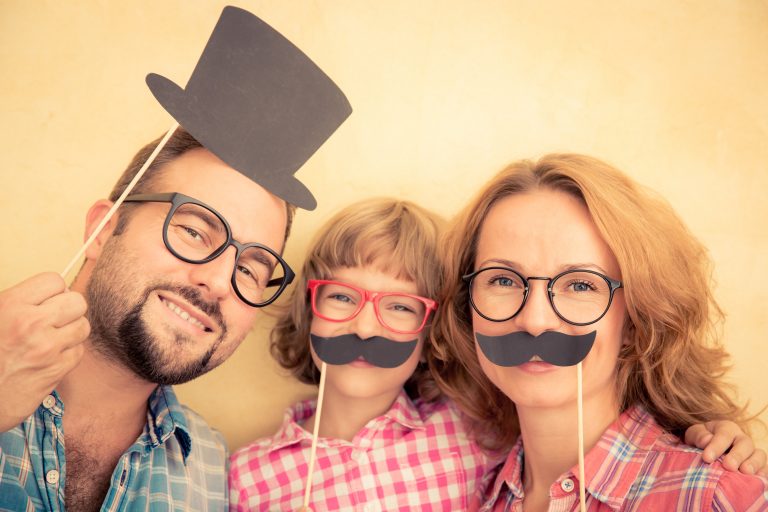 Well, rest assure that we will ensure that all your visual requirements are met, courtesy of our state of the art optical equipment. If you are tired of waking up to blurred lines (no, no, not the song by Robin Thicke). Then Book an appointment online today
Here at Optikal Opticians in London, our mission is to ensure that every visitor receives a comprehensive, clinical and rewarding eye examination. We are results driven Optician, therefore, in order to best serve you and complete our mission, we always make sure that every patient leaves our doors with bright eyes performing at an optimal level.
As Buzz Lightyear famously announced, we must go to infinity and beyond for you, our patients!
Our services are tailored to your unique needs and requirements so that each visit is pleasant, productive and personal. Our services include; comprehensive eye examinations, impartial and practical eye health advice and to top it off, our team of highly qualified and experienced optometrists specialise in dry eye assessments, macular degeneration, glaucoma, and cataracts testing. Rest assured that our staff members maintain excellent focus, even for the most complex and rare conditions.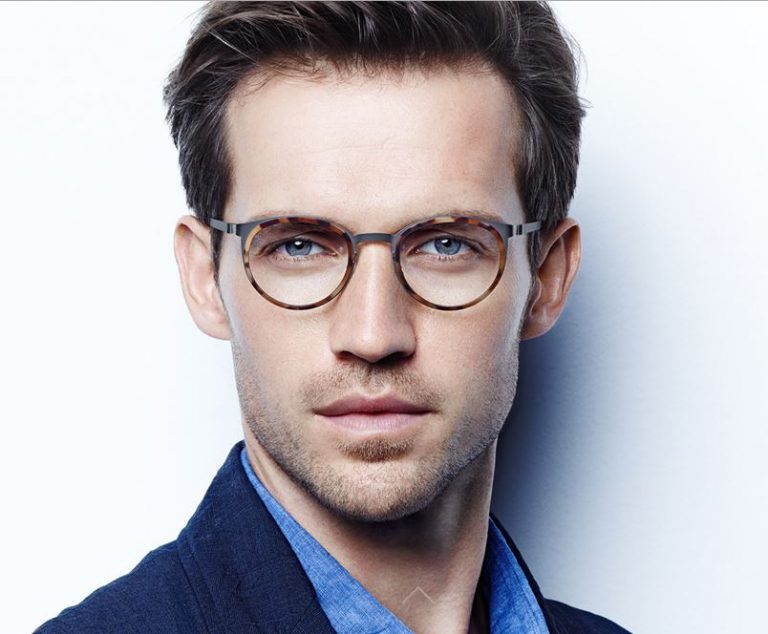 As part of our quest to be one of the best opticians in North London we constantly offer luxury designer eyewear at unbeatable prices. This week's buzzing offer is by the leading innovative creators of sophisticated designer eyewear, Lindberg.
Each and every frame that is born and released from Lindberg HQ is made with expert craftsmanship and unparalleled skill. Whenever Lindberg is mentioned, only three words come to mind, smooth, suave, sophisticated.
It is not only our job but it is our more passion to ensure that we match your unique face shape and lifestyle to the best designer eyewear in London. In addition, thanks to Lindberg, choosing the ideal frames to match and compliment your lifestyle just got easier! Lindberg's latest designs drift away from the trending styles that are slightly bulky. Larger frames are great for showcasing the world that you are real eyewear fan, however, during your hours of professionalism, looking the part is also essential.
The Danish emperors of Eyewear have broken out of the norm and teleported into a new age of elegant eyewear which is quite elusive. Before the eagle-eyed visionaries of Lindberg start working their magic, they will first source the rarest and exclusive materials including, titanium, acetate, gold, platinum, and diamonds. Claim a pair of featherweight Lindberg designer glasses in London today!
Now my friend, picture yourself at the peak of the swiss alps, daydreaming in awe at the untainted blue sky whilst, sipping on a hot cup of homemade hot chocolate fashioned by a masterful chocolatier. Now that is blissful…
But wait. Add a touch of Tom Ford glasses to the scene and you have found your very own safe haven.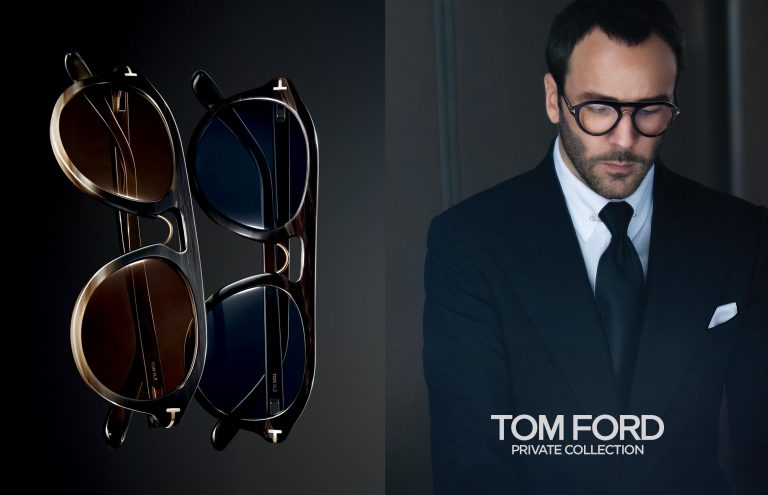 Are a pair of Tom Ford glasses on your Christmas wish list? Make the change now! They are probably the best gift anyone could bestow this Christmas due to the fact that the materials used are just so rare!
For example, platinum, rhodium, rose gold and white gold is just a handful of the most priceless materials which are infused into each and every frame designed by Tom Fords greatest innovators.
Tom Ford is famed for saying, "from the time we're born until we die, we're kept busy with artificial stuff that isn't important." Our vision is what grounds us in reality, so perhaps that's why he went into the business of eyewear. Your glasses are an investment in your experience of the world, and we're proud to offer you frames from some of the most admired designers in the world.
This Christmas, we are offering you the chance to grab your own pair of exclusive eyewear, courtesy of our amazing special offer on all Tom Ford Glasses in London!
Or if you're looking for an alternative, why not try a pair of Maui Jim sunglasses?
Every time you slide on a pair of Maui Jim sunglasses. it's nearly impossible not to fantasise cruising in a yacht on the Pacific Ocean whilst absorbing the amazing aesthetics in sight, solely because of the wide polarized lenses which are incorporated into the majority of the Maui Jim glasses reducing glare from surfaces such as; water, snow, and glass whilst increasing sheer clarity.
It is clear to see that Maui Jim will always be easily accessible on the fashion market, thanks to their affordability, robustness, and unique style.
Christmas is the time for caring and sharing, so it is only right that we contribute as well, that is why we are offering you a pair of Maui Jim sunglasses in London at an amazing discount.
Select your favourite brand and grab your discount now!