Lindberg Glasses Frames – All You Need to Know About!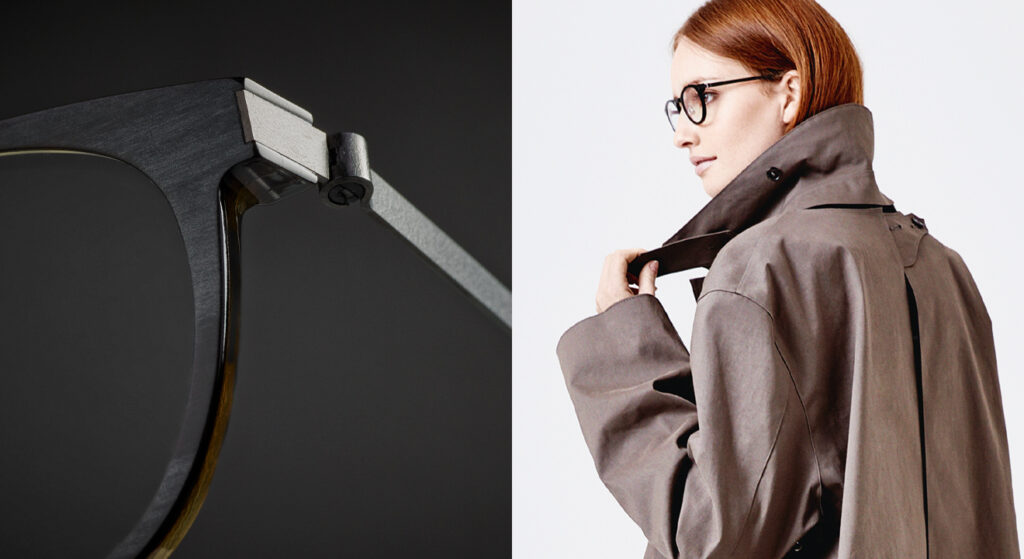 Globally revered as the pinnacle of eyewear engineering, Lindberg crafts eyewear that offers unparalleled comfort and effortless style. The brand's philosophy revolves around "discreet, classic elegance and carefully considered simplicity," which is just one of the reasons we're so proud to stock one of the largest collections of Lindberg eyewear in North London.
Just by holding a pair of Lindberg glasses in your hand it's clear that every aspect has been scientifically crafted for the ultimate vision experience – from the patented feather-light frame, to the seamless finish, to the balanced style. For many, this acute attention makes Lindberg the benchmark of "purist optical design," an accolade that has drawn the patronage of entrepreneurs (Steve Jobs), Hollywood Actors (Robert De Niro) and royalty (Queen Elizabeth II) alike.
The Lindberg brand itself dates back to 1984, when pioneering optician Poul-Jørn Lindberg and esteemed architect Hans Dissing launched the Lindberg Optic Design house. Previously, Poul-Jørn had run his own opticians practice with his wife in Århus, Denmark, but he grew increasingly frustrated by the heavy frames that dominated the eyewear market. In his quest to create light-weight frames he partnered with Hans and the pair went on to invent a revolutionary new product – Air Titanium eyewear. This was a world first, and spurred them on to establish their design house.
Two years later in 1986, AIR Titaniums were launched to the public and the rest is history.
Today the Danish brand is an international eyewear empire, renowned for world-class quality. Each pair of Lindberg frames is an eyewear masterpiece, with no mechanics in sight. Only the very best materials are used – including high-grade and responsibly sourced titanium, acetate, platinum, gold, diamonds and animal horn – selected for maximum visual impact and durability. As the brand's website notes, "Every frame is a statement about aesthetics, technical innovation and impeccable craftsmanship." This meticulous dedication to quality has future-proofed Lindberg as the most sought-after and luxurious eyewear brand on the planet for both men and women alike.
Here at Optikal – One of the leading opticians in London, we stock a large array of the finest Lindberg spectacles in London. Our team has compiled a few favourites from the latest season –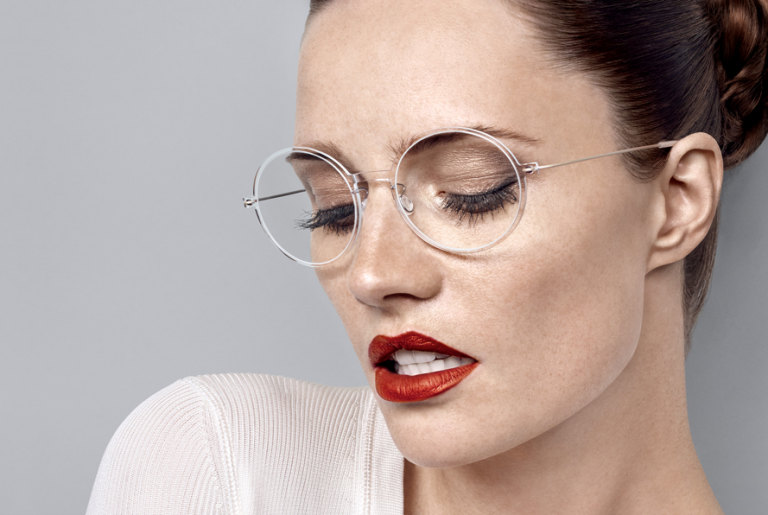 Stunning round and clear Lindberg glasses North London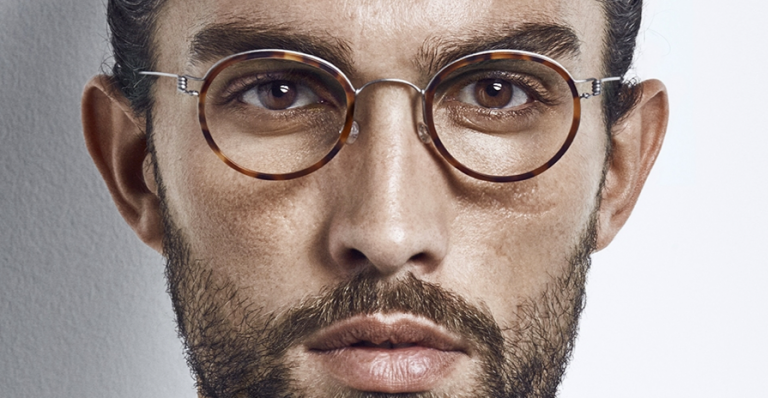 Feather-light tortoiseshell Lindberg eyewear for men with metal detailing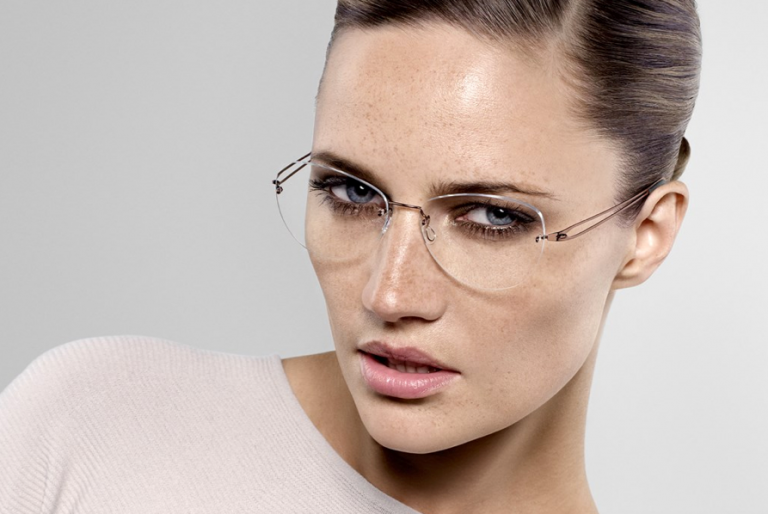 Near-invisible Lindberg glasses with patented feather-light technology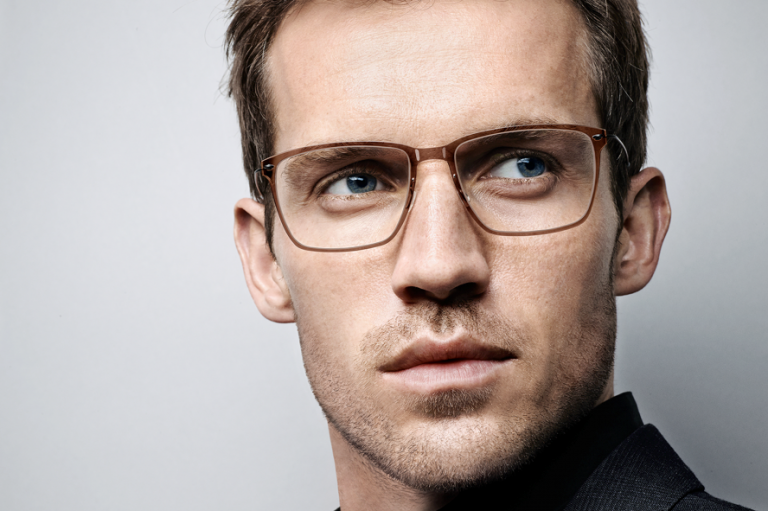 Lindberg eyewear that blends seamlessly with your features and style
Eternally stylish and beautifully engineered, Lindberg eyewear offers wearers a vision experience like no other. Steeped in a history of pioneering innovation, the brand is constantly pushing to craft the next generation of spectacles and as such the latest collection promises absolute comfort, clarity and class.
If you'd like to try the Lindberg experience, visit one of the Optikal practices and try on a pair from our array of Lindberg frames.