Getting Festive with Prada Eyewear
Weeks-long festivities, feasts of all kinds of pasta and delicious pannettone — this is an Italian Christmas. If you want to add a little Italian flavour to your festive season without all the hard work, there is an easier way to do it with Prada. This Italian fashion powerhouse is famed for its bags, but for years now has been impressing fashion aficionados with its eyewear collection. That's exactly why we're so proud to stock Prada prescription glasses and sunglasses.
So how did Prada go from leather bags to high-end eyewear?
Simple Beginnings
It all started with Fratelli Prada, which translates to Prada Brothers, a leather goods shop founded in 1913 in Milan by eponymous brothers Mario and Marino Prada. While Prada today is all about fine Italian craftsmanship, back then they imported English steamer trunks and handbags. Mario was against the women in his family joining the business but on his passing, it was his daughter Lucia, not his son, who took the helm and continued to grow Prada into a staple of the Italian fashion scene.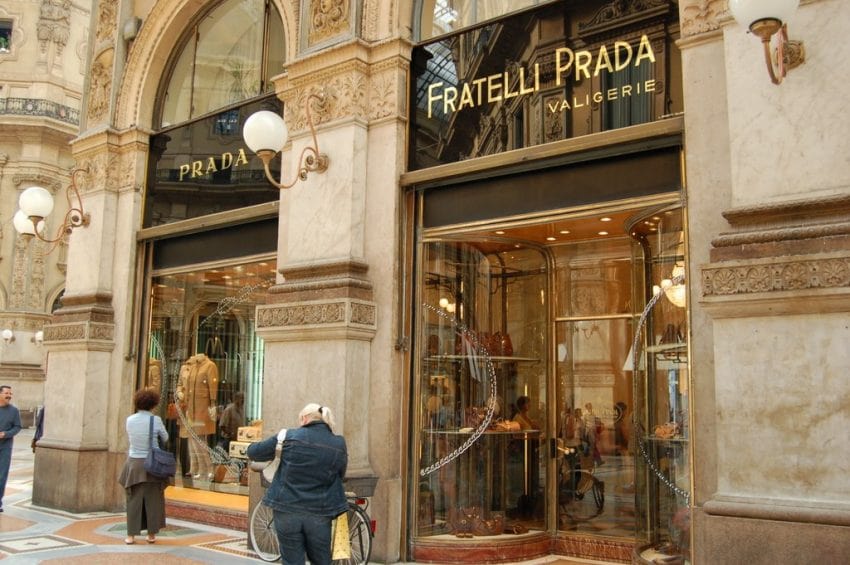 Stepping Up
It was Lucia's daughter Miuccia who really took Prada to the next level when she took over in 1978. She said goodbye to English imports and ensured all Prada goods centred on Italian materials and design. Their range of bags expanded, then came shoes, clothing and finally eyewear. Today Prada eyewear is the epitome of sophistication and style, setting itself apart from other Italian fashion houses with its more subtle and refined designs.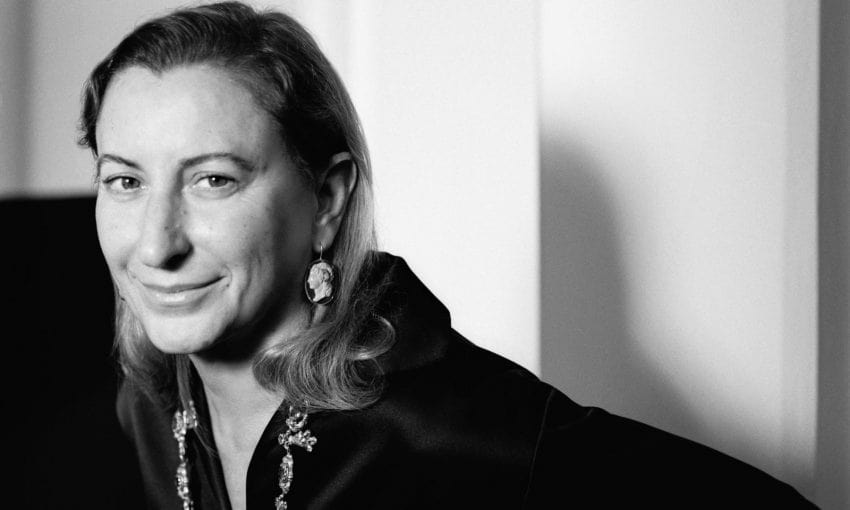 An Elite Club
Prada first made a splash on the eyewear scene with its shades. Today, celebrities including F1 star Lewis Hamilton, actress Eva Mendes and singer Rihanna have all been spotted with Prada shades on. Prada sunglasses in 2019 continue to wow with an eclectic range of shapes and styles to choose from: dainty cat eyes, thick-set acetate forms, the famous bold Baroque range and the list goes on.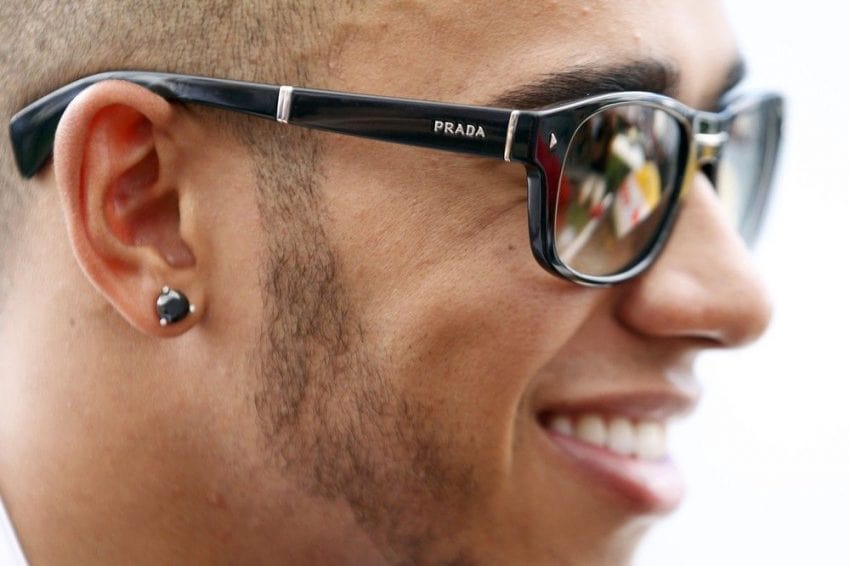 See in Style
Prada prescription glasses are every bit as luxurious as their sunglasses. Take the Linea Rossa line, for example, inspired by luxury sports, this collection mixes vintage aesthetics with modern eyewear technology. The result is a sophisticated yet casual look that works for everyday use.
The designs behind all of Prada's glasses are elegant yet eccentric, classic yet current. Their innovative take on eyewear brings a fresh appeal to luxury prescription glasses.
Don't Miss Out
As this decade draws to a close, make sure you grab your last chance to buy the latest Prada eyewear of 2019 and step into the New Year in style. Visit your opticians in Potter Bar, Temple Fortune and Finchley, to pick your pair of perfect Prada glasses!