Maui Jim: Extraordinary Eyewear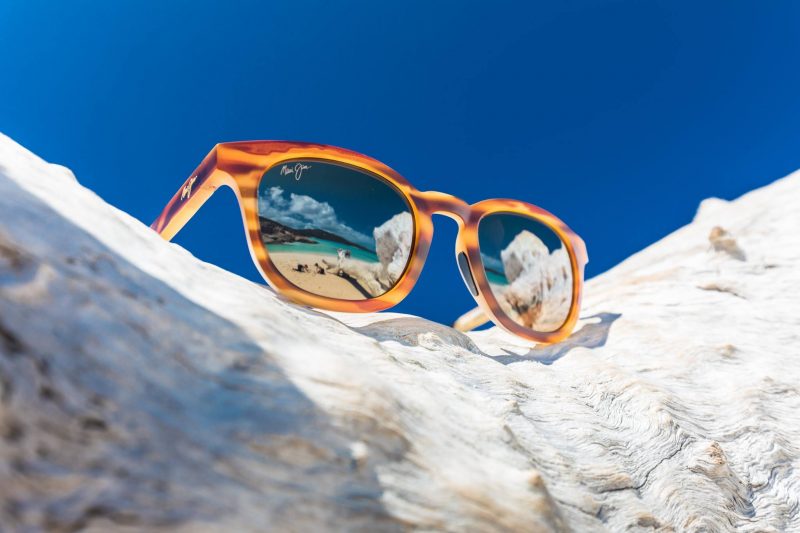 Maui Jim: Extraordinary Eyewear
Summer is well and truly on the horizon, so if you're looking for a new pair of prescription sunglasses why not check out the latest collection from Maui Jim in London?
Complete with polarised lenses, Maui Jim frames are hand crafted to incorporate the latest trending shapes and cutting-edge UV-blocking technology, ensuring you look stylish and see with utmost clarity.
The brand's core ethos revolves around the notion that "colour and light are the key to human experience," a dedication to which is reflected throughout the latest collection. Splashes of colour are infused into every pair of Maui Jim sunglasses from the inner temples to the lenses themselves, whilst a scientific commitment to providing the highest quality vision allows wearers to experience a colossal 16,777,216 hues through revolutionary filtering technology.
It's this attention to detail that has catapulted the designer to become one of the most sought after prescription designer glasses brands on the planet and attract numerous accolades including Vision Monday's 'Best Sunglasses and 20/20 Magazine's Readers' Choice award.
The Maui Jim Story
So when did the Maui Jim story all begin?
The iconic shades first surfaced in Hawaii in the 80s, when they were sold by beach vendors and on hotel desks. Celebrating retro Hawaiian chic in the finest quality materials, Maui Jim eyewear soon began to catch the eye of celebrity clientele and in 1988 the brand launched in the USA. From that moment, the designer grew into an international success story and today Maui Jim prescription sunglasses adorn the faces of A-listers, fashion influencers and discerning holidaymakers alike. And with over 125 different styles to choose from, there's a pair of Maui Jims to suit every face shape and occasion.
In addition to the impressive array of styles, Maui Jim prides itself on its commitment to manufacturing high quality eyewear engineered for durability. Only the finest acetate and metals comprise every frame, whilst intricate details are handcrafted to last the years.
But it's the lenses themselves that make Maui Jim prescription sunglasses so exceptional. Every pair comes with built in polarised lenses, which offer 100% protection for your eyes against the sun's harmful UVA and UVB rays whilst also shielding your vision from glare reflected off shiny surfaces. This trademark PolarizedPlus2® technology makes Maui Jim London eyewear the safest choice for drivers, boating enthusiasts or skiers at risk of distracting glare from the road, sea or snow.
Maui Jim in London
Intrigued about the latest Maui Jim London collection? Here are a few prescription sunglasses styles to whet your appetite.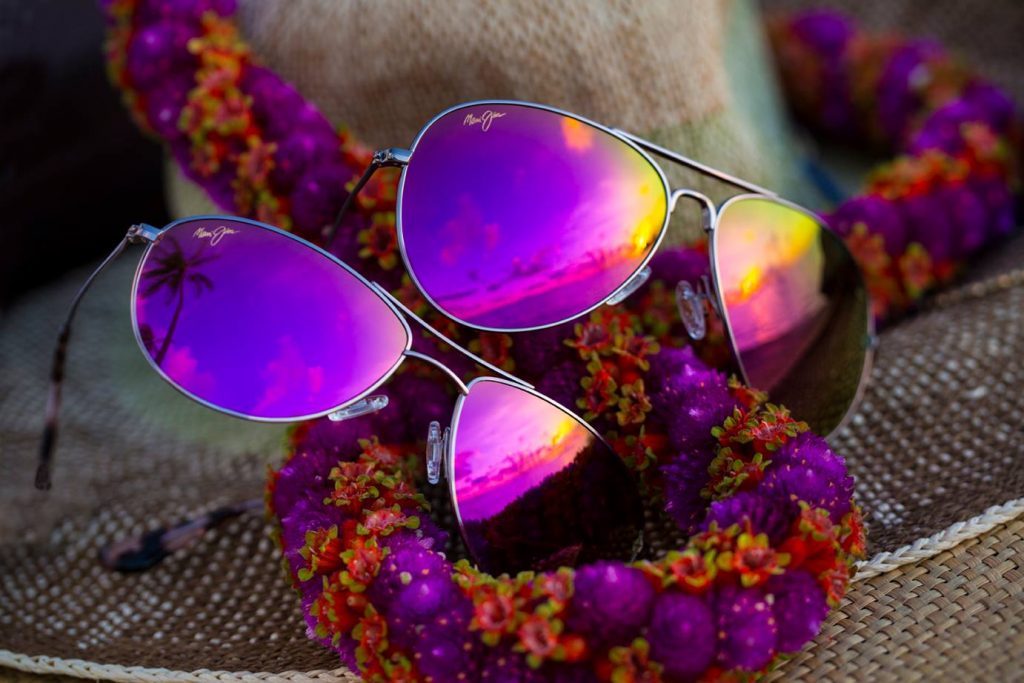 Stunning prescription sunglasses from Maui Jim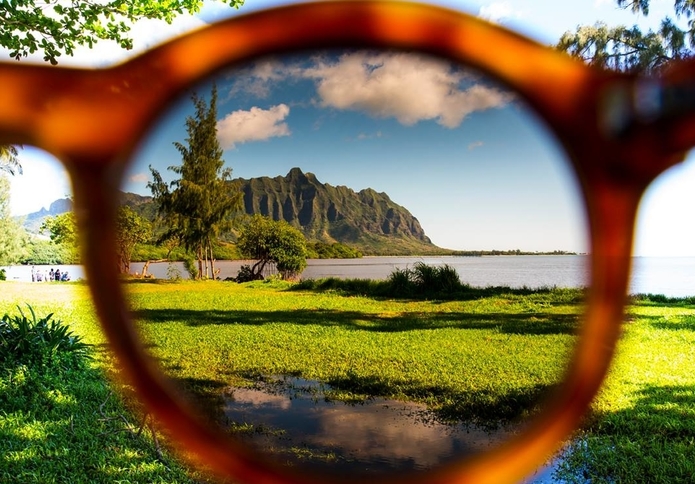 Polarised lenses feature across the collection
So, if you're looking to invest in a new pair of sunglasses for SS18, visit Optikal Opticians to try on the latest collection of Maui Jim prescription sunglasses in London for a truly extraordinary vision experience.