Shape of You: How to Pick Sunglasses for Summer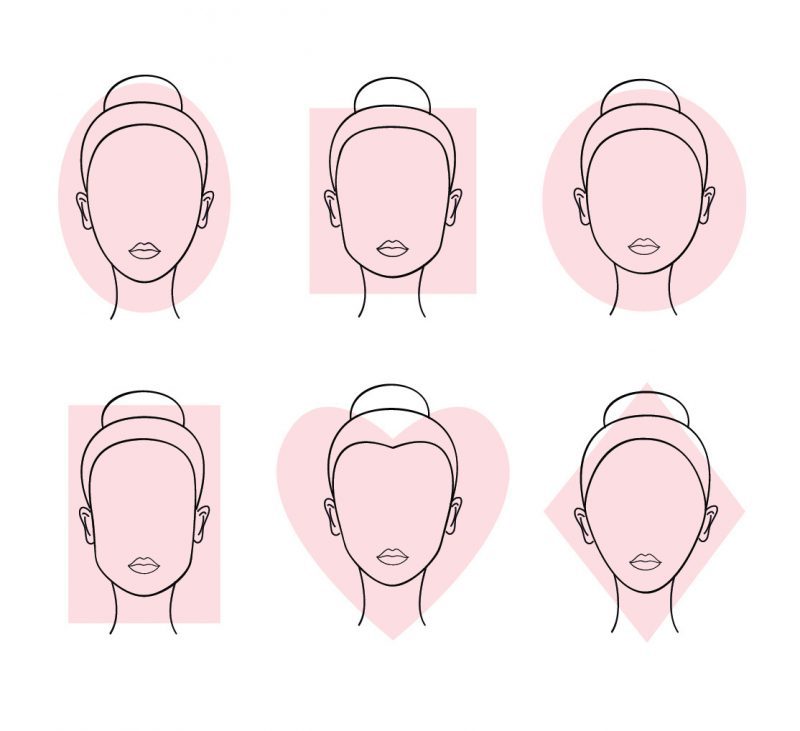 Finding the right shape sunglasses can be tough, especially if you're not sure what your face shape is. Here at Optikal we're ready to get your face into shape with some handy tips for picking the best fitting sunglasses for you.
Determine Your Face Shape
The first step to choosing sunglasses like an expert is to determine your face shape. These are generally split into six distinct types: round, oval, square, heart-shaped, diamond and rectangular.
One easy way to figure out what shape you are is by taking a selfie and then use a piece of tracing paper to outline the edge of your face. This will give you a great indication of which of these face shape categories you fall into.
Round Faces
This is a soft, circular shaped face, where the width and height are almost if not completely equal. Angular frame styles will complement the softer angles in the brow and jaw lines, making your face look thinner and longer. We recommend rectangular or square shaped frames that sit high on your temples. If you're feeling brave, a colourful frame can do wonders to help lift your face and give it a slim line appearance. Whatever you do, try and avoid any styles that mimic a circular shape, as they will simply make your face seem even rounder than usual!
These beautiful Tom Ford shades are the perfect example of angular, high temple frames with a subtle but distinctive mottled effect, adding just the right splash of colour. Dare to dream.
Oval Faces
Those of you that have an oval shaped face have struck gold. The oval shape is considered suitable for most frame styles with its gentle and even features. The frame choices are already endless! If you did want to emphasise the natural balance of your face shape, we recommend choosing sunglasses that are as wide as the broadest part of your face.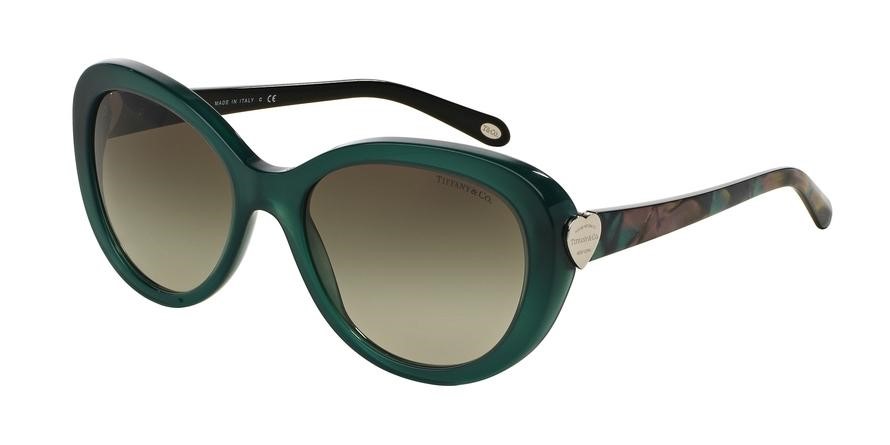 These chic Tiffany & Co. sunglasses are an example of a wide frame with gentle curves to complement oval face shapes.
Rectangular Faces
The rectangular or oblong face shape is long and narrow with soft angled features. This face shape needs an oversized frame with sharp angles to give some structure. Wayfarer or rectangular styles are the way forward here.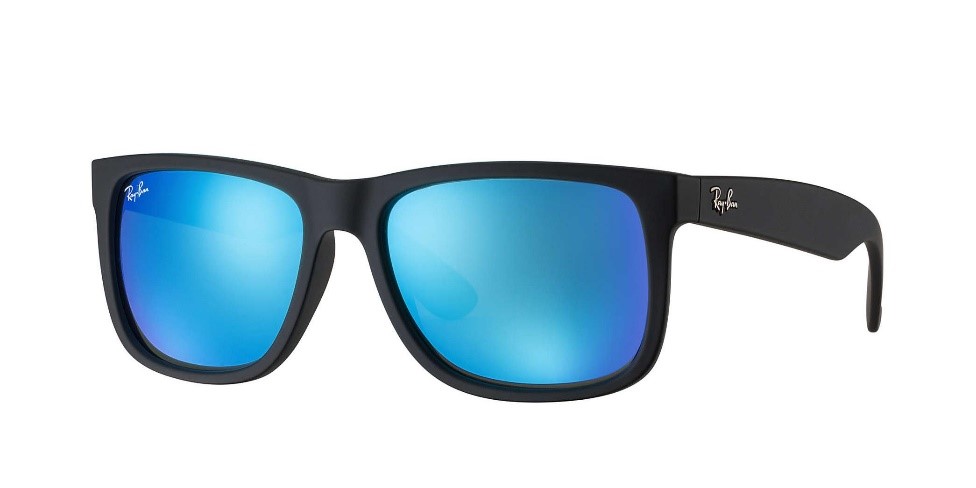 These stylish Ray Bans provide the rectangular shape needed to sharpen your face up and help you to stand out from the crowd.
Square Faces
Square faces tend to have the same width and length and are defined by strong, well defined angles and a broad forehead. These angular features need to be softened out with rounded sunglasses that provide balance to this strong face shape.
Stay away from boxy, straight edged shades! They will only emphasis the sharpness of your features in the same way as round sunglasses would do for a round face shape.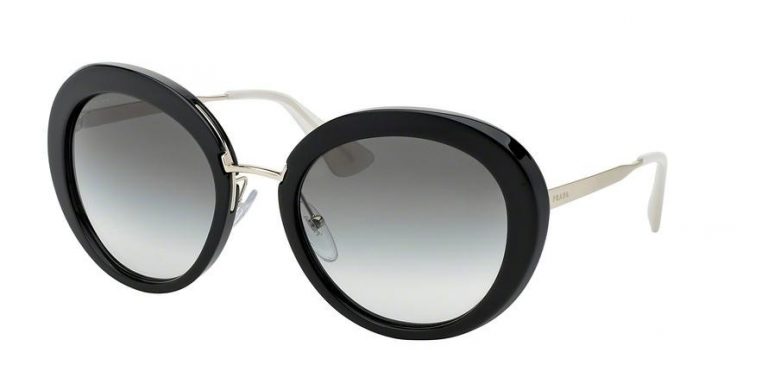 These bold and beautifully rounded Prada sunglasses are ideal for square faces. A timeless choice that is perfect for summer.
Heart-Shaped Faces
Heart shaped faces, sometimes referred to as triangle, are widest at the temple and narrowest at the jawline and chin. Unlike round faces, here you have the freedom to select designer glasses brands that follow the shape of your face. Cat eye styles, or sunglasses with rounded edges are the most balancing looks. They elongate the face downwards instead of emphasising the wider angles towards the top of your face. Be sure to keep your face proportional by choosing smaller, lighter frame styles if you have a dainty face, or a larger, heavier style if your features are more pronounced.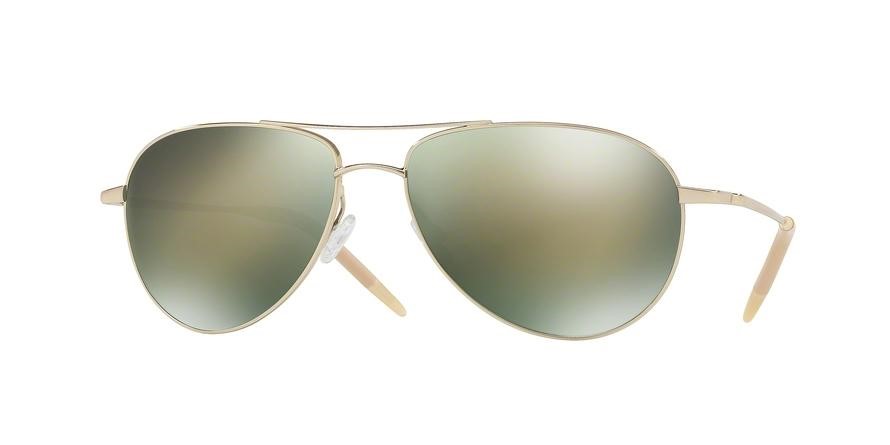 These classic, double bridged aviators from Oliver Peoples are ideal for a heart shaped face with their similar tear drop shape.
Diamond Faces
Diamonds are rare and certainly are forever! Diamond faces remains true to their name as one of the rarest shapes around. They can be recognised by a narrow hair line and a narrow, pointed chin, with the broadest and most dramatic part of the face being the cheekbones. High cheekbones are often considered as a blessing, and we firmly believe that they should be emphasised by the sunglasses that you wear.
Keep a look out for slightly rounded, cat eye and top heavy styles to reduce the sharpness of your chin, and make sure that your shades are no wider than the widest parts of your cheeks.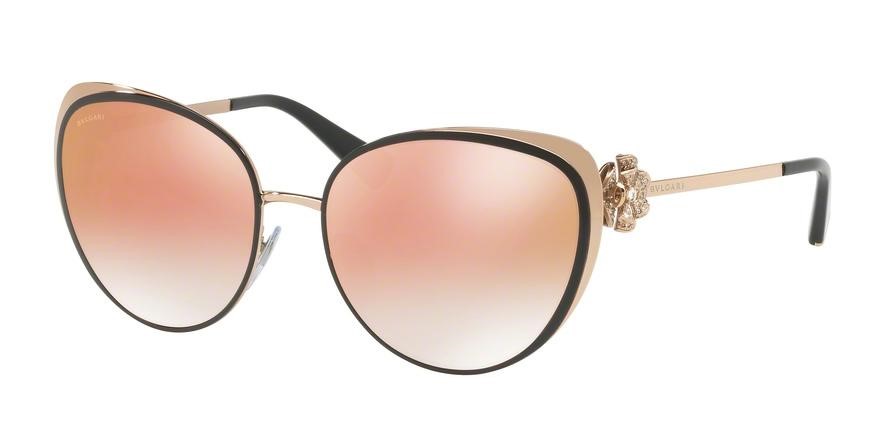 The Bvlgari sunglasses above combine both a slightly rounder, cat eyed look with top heavy emphasis, to produce a frame that adds an air of elegance or charm to any diamond shaped face.
So, whatever your face shape is, pick the right style this summer, stand out from the crowd, and most importantly, be in love with the shape of you! If you have any questions about our sunglasses range or would like to view our range, simply view our exclusive collections online or book an appointment with one of our highly trained experts today.