Minimalist Eyewear Fashion – Is Less Really More?
Hygge – a Danish concept that has in recent years been embraced world-over, including here in London. With no direct translation in English, it is thought to equate to a feeling of contentment that comes from enjoying the simple things in life, something the Danes are thought to have mastered. It's a concept that crosses into all aspects of life, including your eyewear because, to put it simply, sometimes less really is more. Let's take a look at why.
The Minimalist Approach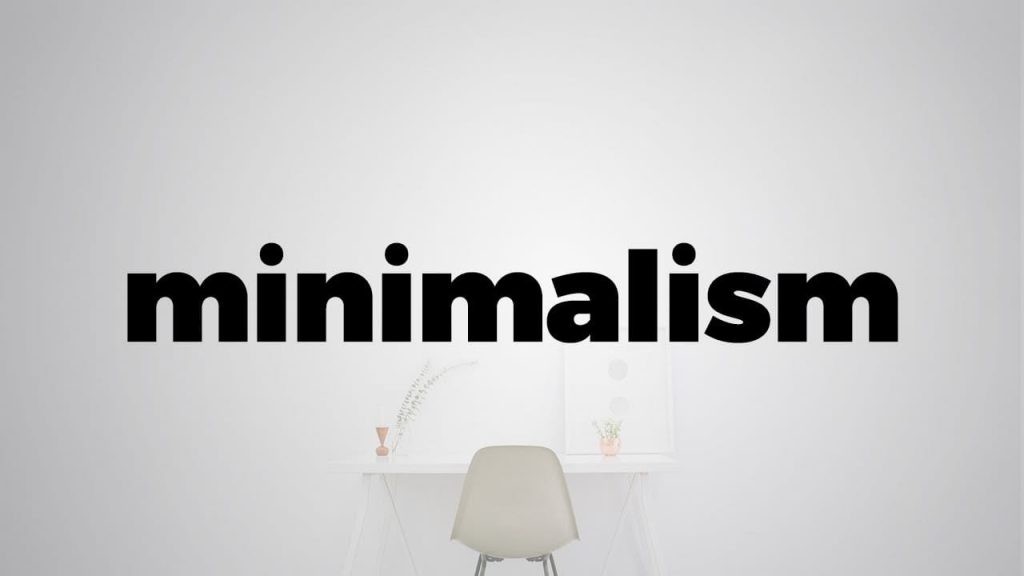 For some, the idea of minimalist fashion means shrinking your wardrobe down to just a scant few black and white items. But the minimalist approach is more about intention than living your life in two tones. It is about design that meets your needs in such a way that it epitomises the very best of what you love. When every item you own ticks every box, when they feel, fit and function flawlessly, there really is no need for more. You don't need bells and whistles when all they'll do is distract from the perfection you're already enjoying.
Danish Design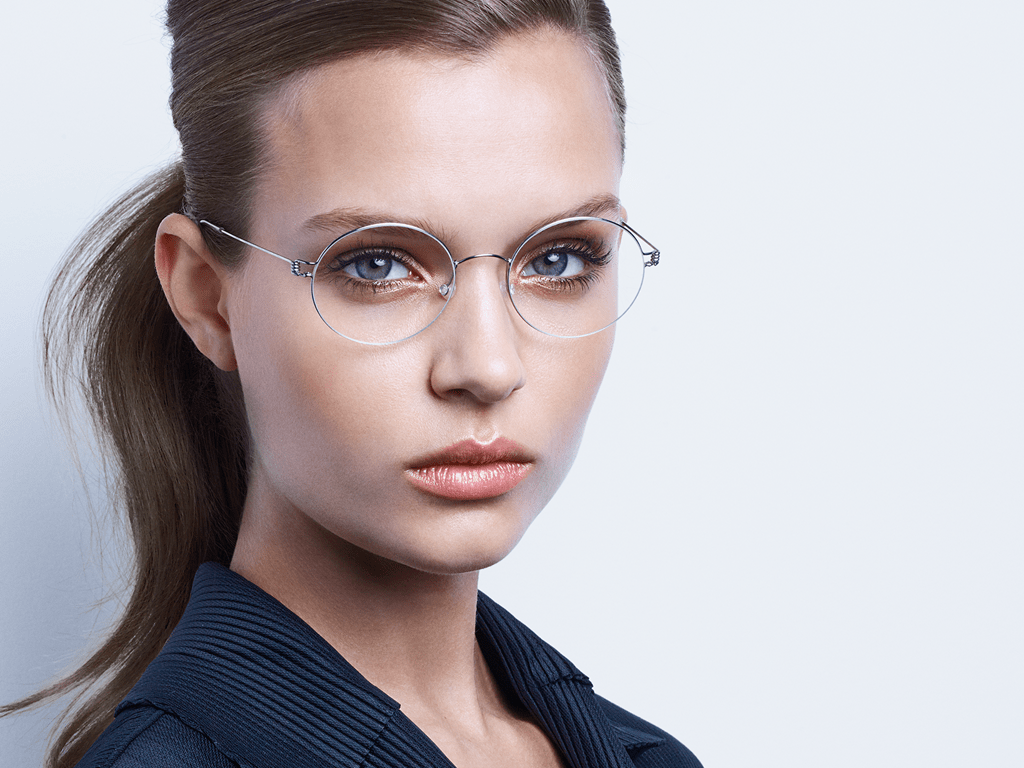 No surprises that when it comes to minimalist eyewear, Danish brand Lindberg comes out on top. Lindberg eyewear embodies the minimalist approach to design with a healthy serving of comfort and structural flair thrown in too.
The names behind this award-winning, global brand are husband and wife team Poul-Jørn and Hanne Lindberg, who founded Lindberg eyewear in 1969. They started out with a single opticians practice in the coastal city of Århus, Denmark. Seeing the need for an alternative to the cumbersome spectacles of the time, they teamed up with fellow Dane Hans Dissing, a nationally renowned architect, to design lightweight spectacles made from titanium — a world first.
Innovation Continues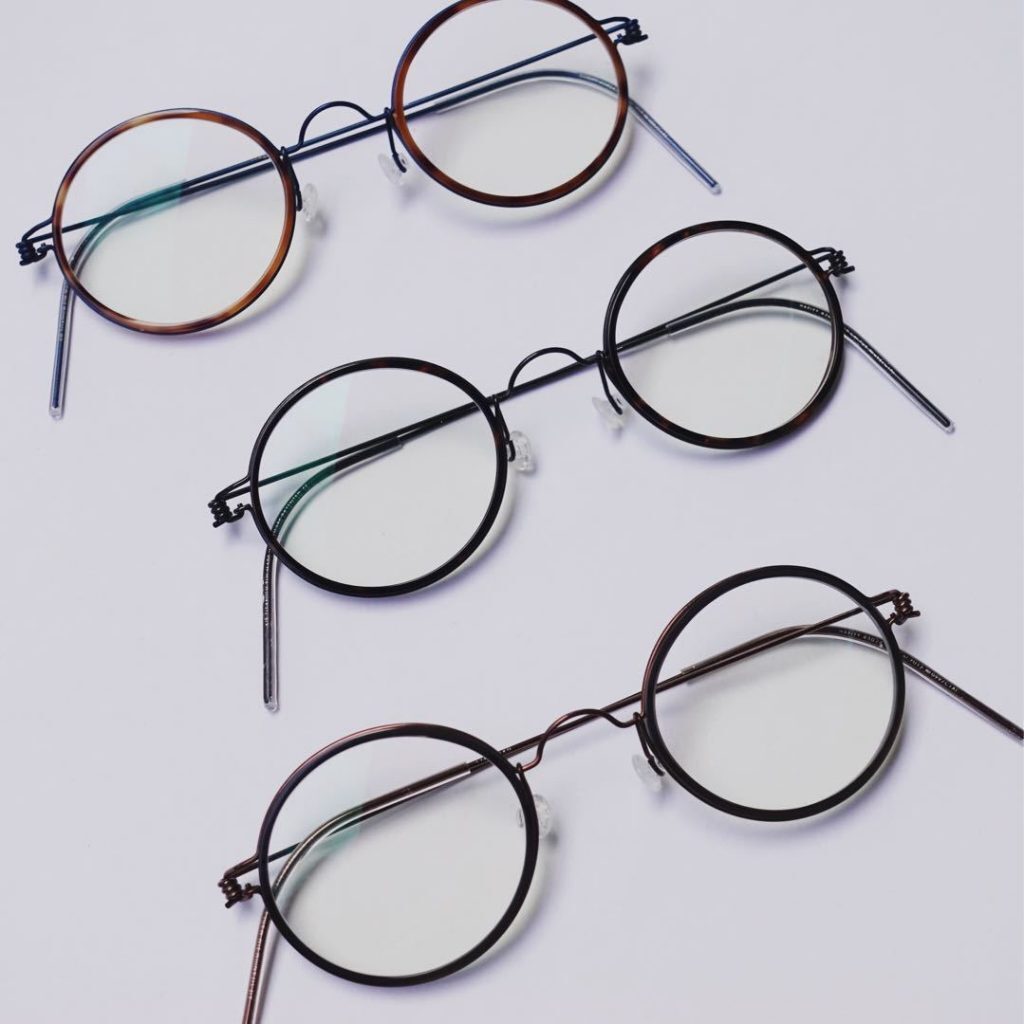 To this day, Lindberg frames harness the latest eyewear technology paired with sleek designs and neutral colours. Lindberg continues to prize comfort and sophistication over elaborate finishes and exuberance. Originally setting the bar high by launching the world's first titanium eyewear range, today they are famed for their near-invisible rimless frames.
Their architectural roots run deep, with frames that are both visually stunning and structurally sound. Outwardly simple in appearance, Lindberg glasses are in fact a feat of engineering with every weld and screw seamlessly integrated into the frame such that they are completely hidden from view for the ultimate minimalist aesthetic.
With superior comfort in mind, Lindberg not only provides off-the-shelf frames but also a bespoke service in which you can choose the composite parts to your frames to match your particular needs and facial contours. Lindberg truly is made to suit its wearers' lifestyles.
See the World in Style
To discover how Lindberg glasses in London could elevate your visual experience, visit Optikal Opticians, your opticians in Potters Bar, Temple Fortune and Finchley, to view this elegant range.