How Can You Do Your Bit to Save The Environment with Your Contact Lenses?
From the River Thames in London to the Yangtze River in China, microplastics are present in water sources worldwide. These incredibly small pieces of plastic are eaten by marine animals and work their way up the food chain. Already known to harm the marine animals that ingest them, the jury is still out on the risk to human health. This Global Recycling Day, we wanted to shine a light on what you as a contact lens wearer can do to reduce the global burden of microplastic pollution.
How to Save The Environment – It Starts with You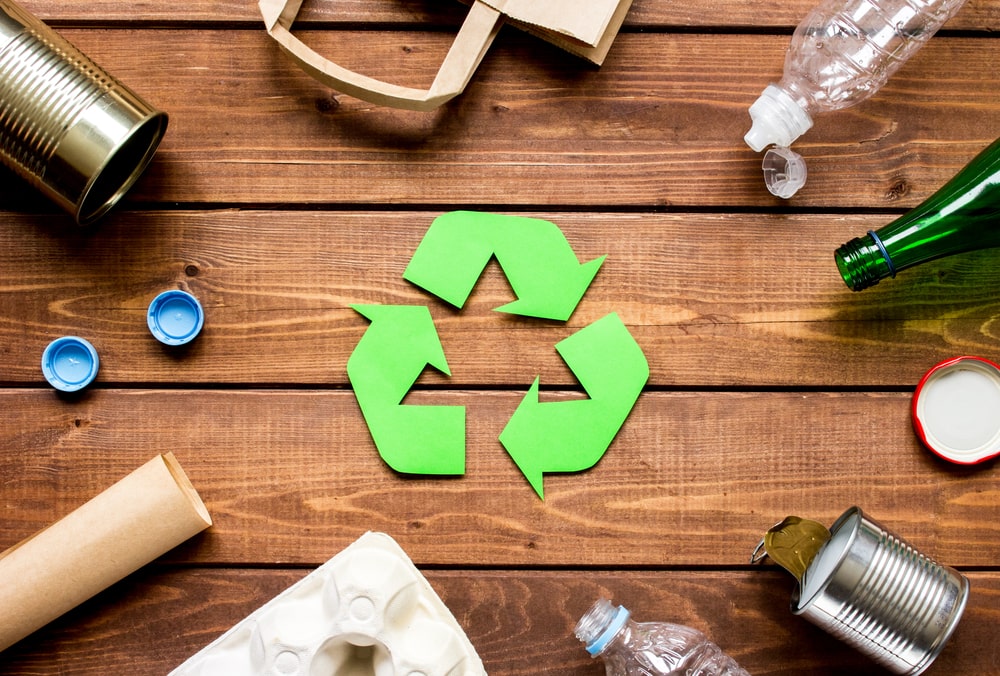 Every little bit counts when it comes to tackling pollution, which makes your contribution vital to the global fight to save the environment. The 3 R's — reduce, reuse and recycle — apply across the board when it comes to the materials we use, including plastics. This works well for plastic food containers and packaging but what about your contact lenses?
Contact lenses should only ever be used for their prescribed lifetime and no longer, which limits your ability to reduce the number you use and also means you cannot reuse them once their lifetime has expired. So what can you do?
One way to reduce the environmental impact of your contact lenses is to dispose of them correctly. A US survey found up to a fifth of contact lens wearers flush their lenses down the toilet or sink. These lenses end up in water treatment facilities where they break apart and are deposited in waste sludge.
This waste sludge is often spread onto agricultural land and consequently, microplastics in the sludge seep into the soil. Next, they enter the food chain via the insects and worms in the soil that eat them. Or, they run off during heavy rainfall into rivers, lakes and oceans where they are eaten by marine animals.
One way to avoid all of this is to correctly dispose of your contact lenses by throwing them in the bin.
But what about the third R, recycle?
Plastic Pollution Solutions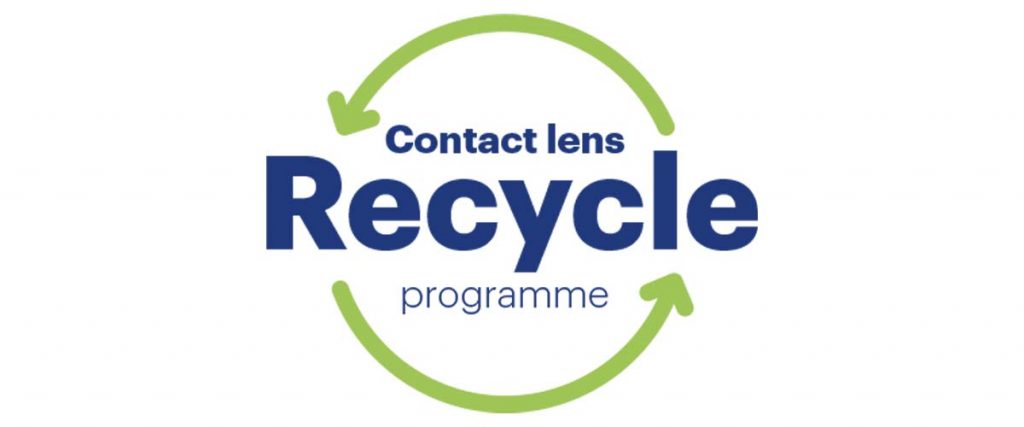 Contact lenses are not recycled by the vast majority of local recycling facilities. However, in a bid to contribute to plastic pollution solutions, contact lens manufacturer Acuvue has launched the first contact lens recycling scheme in the UK.
Select opticians across the country offer drop-off points where contact lens wearers can dispose of their used lenses, as well as the blister packaging they came in, for recycling. Recycling company TerraCycle will recycle the contact lenses into other plastic products.
A Team Effort on Global Recycling Day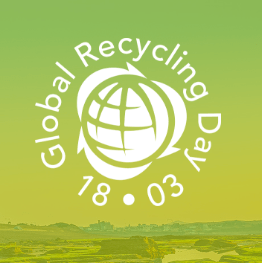 Join in the effort to reduce microplastic pollution this month by correctly disposing of your contact lenses or recycling them. If you'd like to find out more about contact lens care, disposal or recycling, we'll be happy to help at Optikal Opticians, your opticians in Potters Bar, Temple Fortune and Finchley. Our team of opticians can answer all of your contact lens questions, get in touch today.