Spotlight on Chanel Eyewear
Do you know who said: "In order to be irreplaceable one must always be different"? It was Coco Chanel.
Chanel is one of the most well-known and admired high-end brands in fashion today. Ranging from haute couture to jewellery, and from cosmetics and fragrances to glasses, Chanel offers luxury products that exude elegance and glamour.
Everyone's heard of the iconic brand, but what you might not know are the inspirational values Chanel stands for, and the prestigious life of Coco.
History of Chanel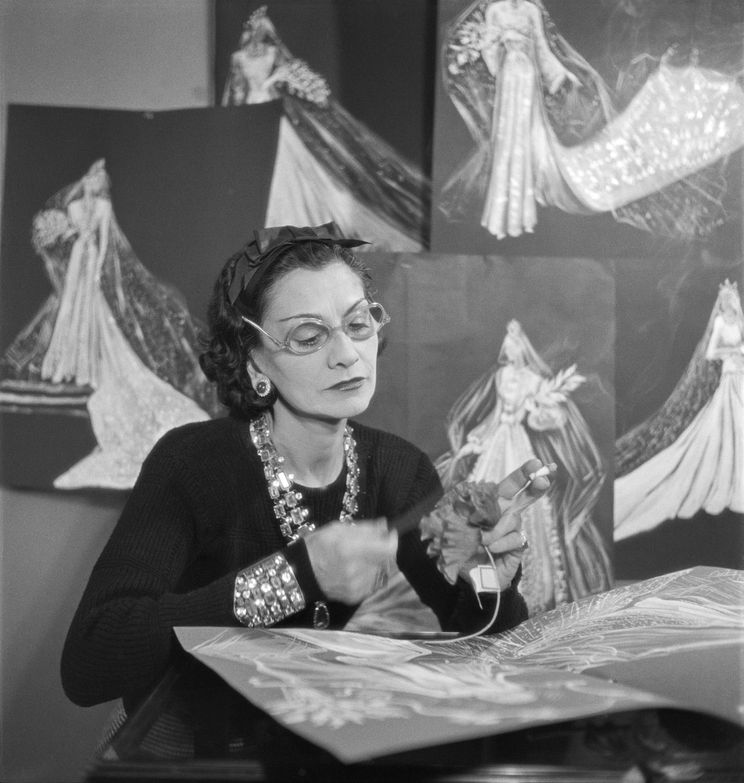 Despite all the class, glitz and glamour that we associate with Chanel, the brand's founder, Gabrielle Bonheur "Coco" Chanel, didn't have the easiest start to life. Born in 1883, she came from a working-class family and lost her mother at the young age of 11. She was placed in an orphanage by her father, where she stayed until she was 18. But she never let her circumstances dictate her future.
Chanel learnt to sew in the orphanage and was passionate about fashion. In 1909, she started making and selling hats in Paris. After a few years, her designs were sought-after by the wealthy, which allowed her to open more shops and create exquisite must-have clothes. Her designs were noted for their elegance and simplicity, and they offered an alternative to the commonplace corset designs of the time.
Success for Chanel went from strength to strength, and in 1921, she fearlessly branched out into the world of fragrances and created the iconic No.5 perfume. She then designed the 'little black dress' which, even almost 100 years later, is still a wardrobe must-have for many.
Chanel Eyewear London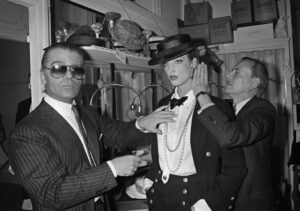 In 1971, Coco Chanel passed away aged 88. Chanel was led by several designers at the couture house before Karl Lagerfeld became the artistic director in 1983. Lagerfeld shared the same values, beliefs and passions for the brand, but helped to modernise designs and started several new ventures, including Chanel sunglasses, glasses, watches and jewellery.
It wasn't until 1999 that Lagerfeld took Chanel in the direction of eyewear. But what a significant year it was. Chanel joined forces with Luxxotica and created stylish and elegant glasses and sunglasses that were and still are loved by many, including celebrities.
Why you need a pair of Chanel glasses this season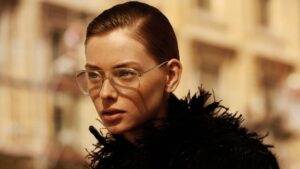 Autumn is all about change, so why not refresh your look this season by adding a pair of glasses from our gorgeous Chanel eyewear collection? Trust us, a pair of these frames will augment any outfit with a touch of effortless sophistication.
Beliefs and values are important, especially in the fashion industry. When you purchase Chanel glasses, you aren't just buying vision correction for your eyes. You're investing in a company that was created from the ground up – one that has a truly inspirational woman at the forefront of every design, and one that believes in elegance, class and simplicity.
And even if high fashion isn't your thing, Chanel frames offer levels of comfort and simplicity we know you'll adore. After all, it was Coco herself who said "Simplicity is the keynote of all true elegance".
Get in touch to book your appointment and find your next pair of Chanel glasses, or speak to our friendly staff to discover more high-end brands in our collection.