Back to School Eye Care Tips for Children
With children's routines affected by lockdowns during winter, many have understandably spent more time indoors on devices. Now that schools have returned, we recommend these 5 tips to help protect your child's vision and eye health moving forward:
1.   Watch Out For Common Signs Of Eye Problems In Children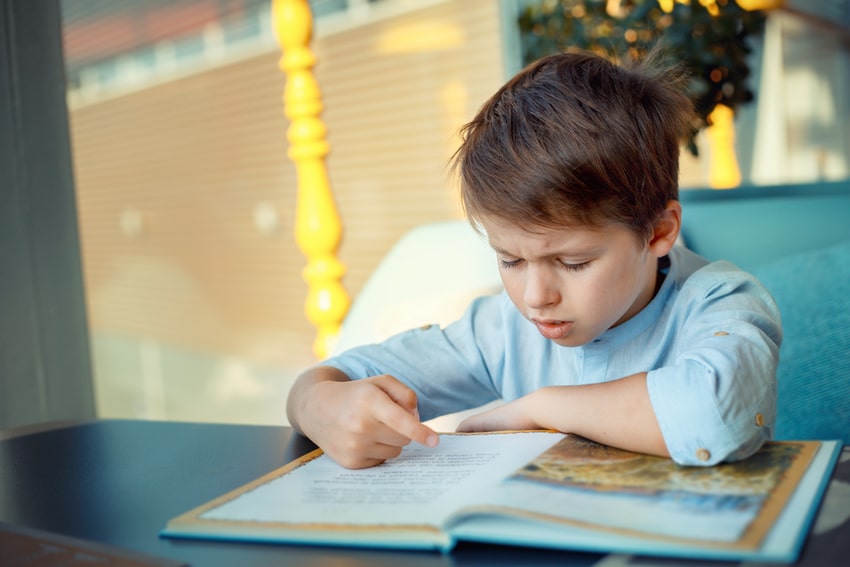 Lazy eyes, closing one eye, squinting, and visual stress are common signs that something may be wrong. Other things to watch out for include moving their head to one side or sitting close to the screen while watching television. Your child might not consciously notice any changes, so asking if things appear blurry in the distance or up close is a good way to check in on their vision. If they do notice distortions, it could indicate refractive errors better known as nearsightedness (myopia) or farsightedness, so make sure that you book them in for an eye exam.
1.   Ensure They Eat Healthily At Home and At School
A balanced diet can make a real difference in protecting (and boosting) your child's eye health. Whether they're eating meals at home or taking packed lunches to school, it's simple and easy to add eye-friendly ingredients.
Oily fish like salmon delivers high levels of omega-3 fatty acids. The lutein, zeaxanthin and beta-carotene found in spinach and leafy greens shield against ultra-violet and blue light. Other antioxidants including zinc or vitamins A (sweet potatoes, carrots), C (red peppers, oranges, strawberries), and E (plant oils, cereal, seeds, nuts) also promote better vision – and children will love the rainbow colours on their plate.
1.   Limit Their Screen Time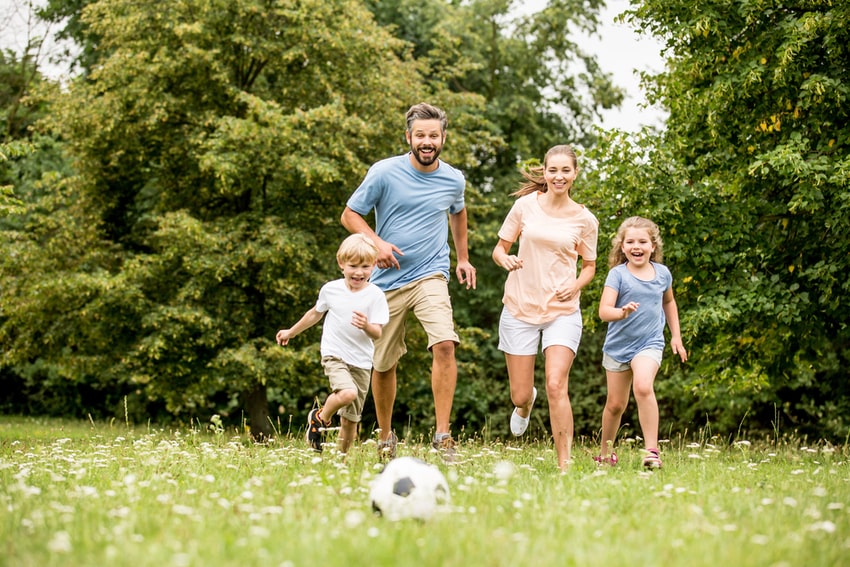 Recent research has shown that more children are developing myopia at a younger age – and this has been directly linked to increased use of digital devices. Limiting your child's screen time is one key way to protect their eyes and reduce their chances of vision damage. Encourage sports and outdoor activities instead of screen time. On rainy days, suggest storytelling, drawing, games, or other off-screen activities. They'll have fun, and their eyes will be happy!
4.   Let Them Pick Their Own Glasses
Allowing your child to pick their new frames can be a great confidence booster. Instead of being potentially embarrassed by a parent's choice, they'll wear their new glasses with pride, and will be excited to show their friends at school. If they love their glasses, they're much more likely to wear them – which will protect their eyes in the long-term.
5.   Booking Regular Eye Exams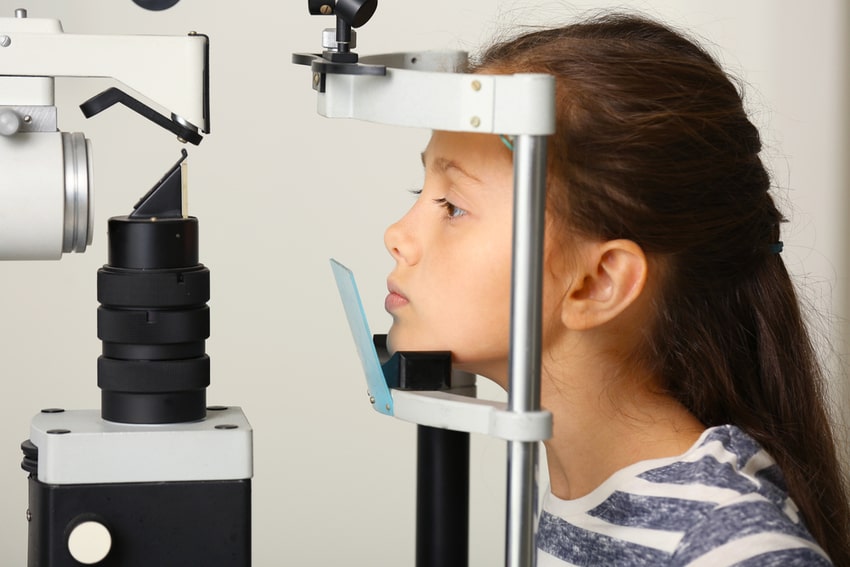 As independent opticians, we have experience caring for all generations of the family across our three practices in North London. We encourage parents to book regular eye tests for children as the primary means of monitoring their ocular health. We're often asked "is a children's eye test free?" The answer is "yes!" The NHS covers the cost for those under 18 and in full-time education.
Following these steps should help your child thrive as we head back to our everyday routines. Remember, it's not too late to book a free NHS eye test for your child, even though school has resumed. Strict hygiene measures and an appointment-only policy are in place to ensure that your visit is a safe one. Simply click here to schedule a time that's convenient for you and your family.