Why August is Ideal for Back-to-School Children's Eye Tests…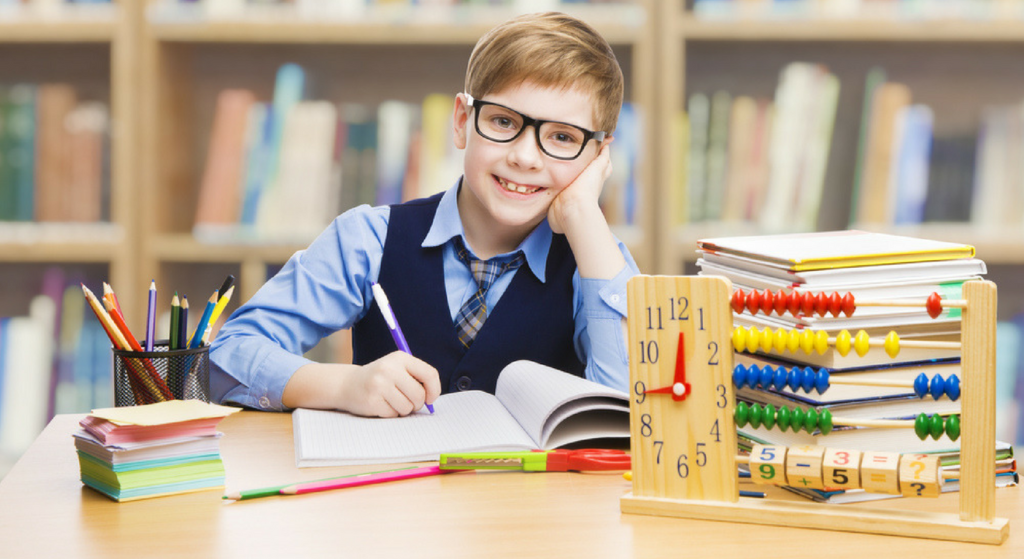 With the summer holidays in full swing, probably the last thing on your mind is the prospect of back-to-school preparations. But September is only a few weeks away, and it will soon be time for the annual new pencil case pilgrimage. Pens, paper, text books, satchels and uniforms will all be useful for the autumn term ahead, but it's easy to forget to prepare the most important educational tool of all – your children's eyes. Here, at Optikal Opticians, we are experts at children's eye tests.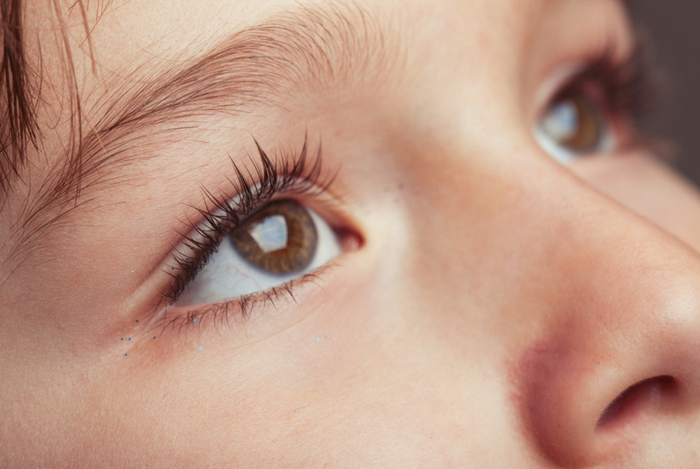 Book a kids eye test to give your children the best chance to perform well at school
Eyes are responsible for up to 80% of our learning, and yet shockingly vision problems go undiagnosed in 1 in 5 school-age children. Poor eyesight can seriously impact your child's classroom experience, resulting in symptoms akin to ADHD or dyslexia, such as difficulty reading, shortened attention span, fidgeting and frequent headaches. Undiagnosed eyesight issues can also negatively affect your children's confidence, sociability and educational engagement.
However, kids are unlikely to recognize their eyesight as the source of their poor grades and social skills themselves, so it's vitally important to book your annual children's eye tests to ensure your littl'uns' vision is in good health before school begins. August is the perfect time to squeeze a kids eyesight test into your busy summer schedule, giving you absolute peace of mind that your children will be returning to the classroom with excellent vision.
Regular children's eye tests are particularly important because as your child grows so their eyes develop, making them susceptible to complications with their vision. Refractive errors such as shortsightedness, myopia (longsightedness), and astigmatism are all common in kids, and can be corrected with glasses or contact lenses. Other issues such as lazy eye and squints are also frequently spotted in children, and are easily fixed. However, if left untreated these conditions can worsen – along with your child's coordination, attention span and academic performance – so it's imperative to keep track of their visual health to avoid serious complications further down the line.
Whilst your children's eyes are developing, their prescription can change rapidly, so national guidelines recommend that children under the age of 16 should have their eyes examined once a year. Our comprehensive kids eye test checks for changes to your child's eyesight prescription, alongside running specific tests for eye coordination, colour blindness and depth perception to ensure their vision is in good health.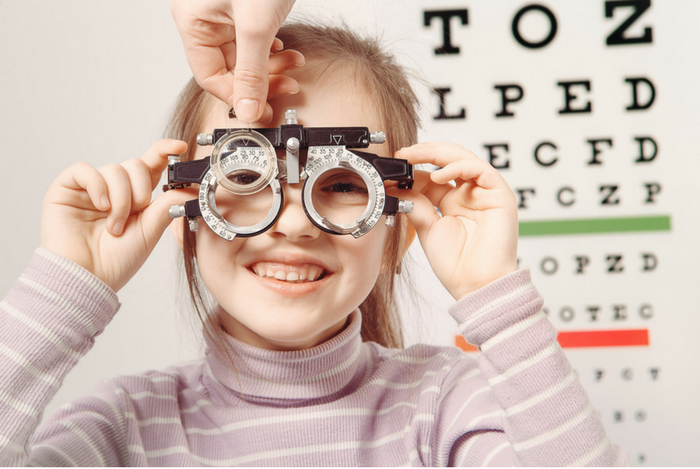 Children's eye tests prevent detrimental long-term effects of common eye conditions
And if your child does need a prescription for their eyesight, our expert team of optometrists can talk them – and you – through different eyewear options to suit their preferences and day-to-day activities. We stock a large array of children's glasses, so they can pick out the pair they like the best, and also offer contact lenses if they prefer not to wear specs.
So if you want to give your children the opportunity to perform their best in the new school year, book a kids eye test with Optikal before term begins.