Transitions – What Are They and Can They Benefit You This Summer?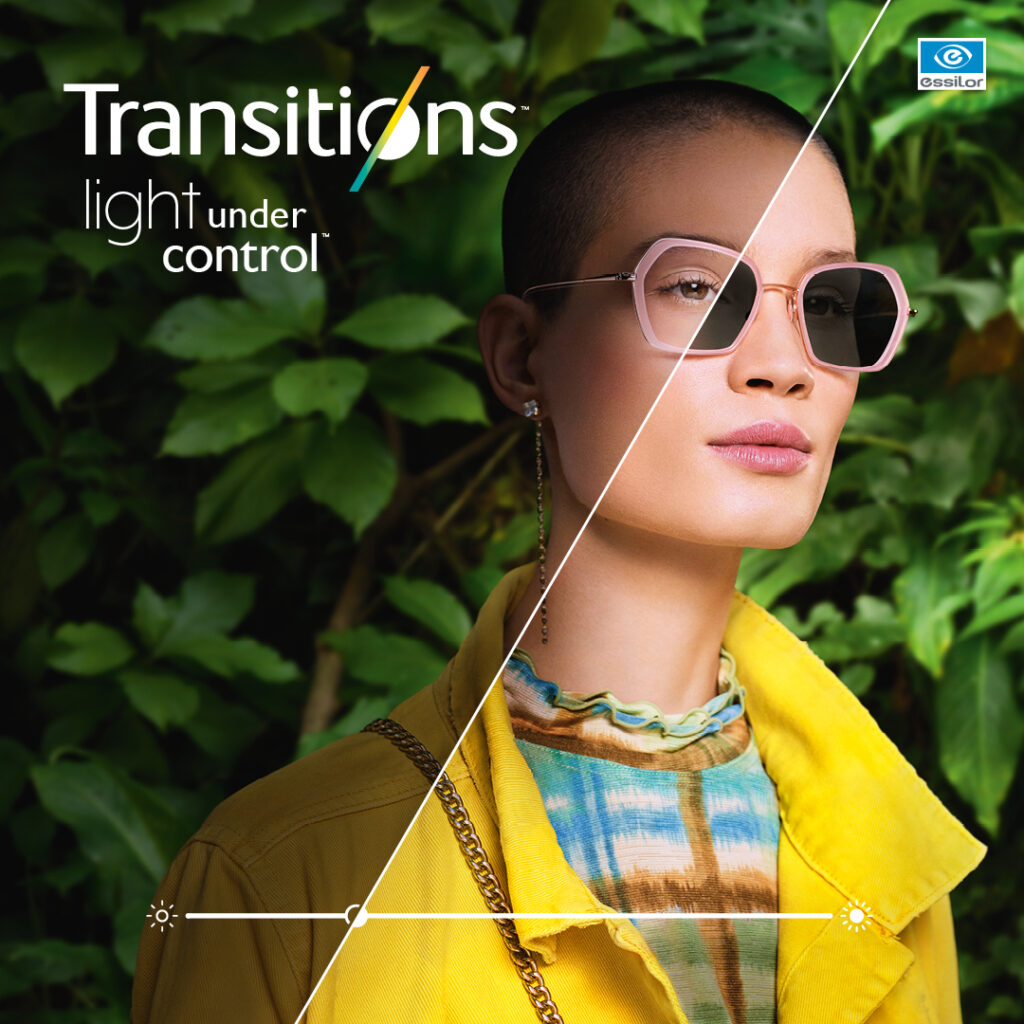 Here at Optikal we think everyone should own a pair of Essilor Transitions Lenses – for this reason we've set up a special offer for our loyal patients. When you buy a pair of Varilux brand varifocals with Sapphire coating, you get the second pair of lenses at half price.
What Are Transition Lenses?
Transitions Lenses are a type of photo chromatic lens made by Essilor. These lenses have been about for over 25 years now, getting better and better each year as the adoption of new technology makes the experience even better. These reactive lenses ensure that the wearer enjoys light more comfortably – smart molecules in the lenses control how much light enters through each lens, they also help protect against harmful UV Rays and harmful blue lights indoors and out.
These lenses are ideal if you only want to own one pair of FRED glasses – essentially turning your specs into the perfect all round pair no matter what the weather and light conditions!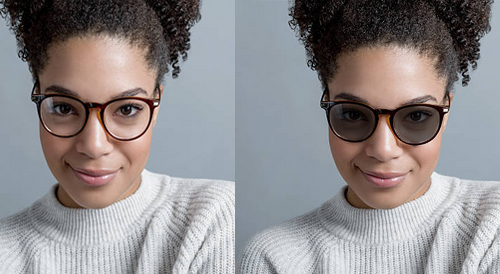 How Do Transitions Lenses Work?
When light hits an Essilor Transitions Lens, the photo chromic molecules which are coated onto the lens, start to change structure – this causes the lens to darken. Essilor uses the best technology available on the market, and with their patented formulas, there's nothing on the market that brings you even close to the experience you will get with Transitions Lenses. The coating allows the molecules on the lens to constantly and smoothly readjust so that the perfect amount of light reaches your eyes no matter where you are. Essilor's Transitions adapt their processes for optimum performance, durability and compatibility with other lens treatments such as anti-reflective coating. This is what makes them the worldwide leader in chromatic lenses.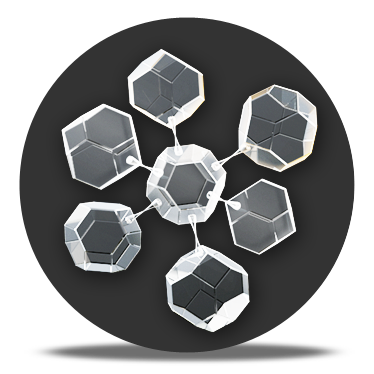 If you're a regular driver and Transitions aren't doing quite enough for you with the fast changing conditions you face in a moving vehicle, we recommend Essilor's Transitions XTRActive – these lenses respond to both UV and natural (visible) light. When driving the windscreen already offers enough UV protection, this is why standard Transitions might not darken enough. The XTRActive lenses darken even when driving – something no other lens can do!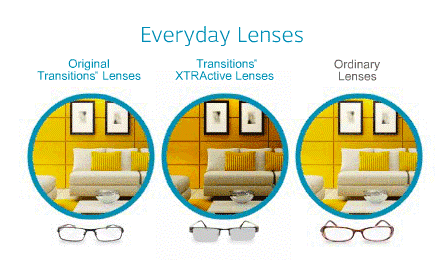 What Are the Pros and Cons of These Lenses?
Pros
It takes just 30-60 seconds for the lens to adjust to different light conditions – this reduces eye strain and fatigue both indoors and out
Vision is crisper and colours are more vivid in harsh light
They're available in most lightweight lens materials and can be used with all types of prescriptions (varifocal, single vision and progressive)
They lessen glare and visible light but you'll never find that they give too much or too little light to your eyes.
Lenses are cheaper than buying a new pair of sunglasses – great value for money and you don't need a pair of sunglasses!
Cons
Extreme cold and hot weather can affect the time they take to darken and the strength of the tint (not usually a problem for us in the UK!)
Take a longer time to go back from dark to light
No control over tint amount, which can feel strange to start with if you're used to dark sunglasses
Don't always work well in the car (there are special Transitions such as XTRActive lenses that will work)
We're running a exclusive offer on these lenses right now! Buy a pair of Varilux brand varifocals with Sapphire coating, and get the second pair of lenses at half the original price!
If it sounds like Transitions Lenses might be the answer for you and you would like to find out more – you can contact any of our practices here, or alternatively book online by clicking here